RV News
Oakland Native Founds Outdoor Afro to Connect Black Community Through Nature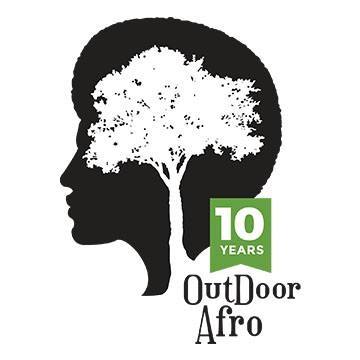 Growing up in the Bay Area, Rue Mapp loved the outdoors. She hiked. She fished. She swam. But as she got older and ventured to the Sierras and farther afield, she noticed "fewer people who looked like me." After a stint as an analyst with Morgan Stanley, the Oakland native was considering going back to college to pursue an MBA. But when a trusted friend, venture capitalist Freada Kapor Klein, asked what she would do if time and money were no issue, she said she wanted to start a website to reconnect African Americans with the outdoors.
So in 2009, Mapp took a leap of faith and founded Outdoor Afro. With the motto "where Black people and nature meet," the blog and Facebook page has grown into an influential nonprofit group that now connects thousands of people a year by organizing activities like camping, hiking, biking, birding, fishing, gardening and skiing. The organization, based in Oakland, has 45,000 participants and 80 leaders in 30 states.
Through her work, Mapp realized that Black people have been involved in the outdoors all along. But they are rarely depicted in outdoor magazines or other media. They have few leadership positions in the environmental movement, and until now, few options to connect with each other in nature.
Read the full article from Paul Rogers in the Mercury News here.