News
Obit: Arden Stutzman, founder of Overland Mfg., Dies at 97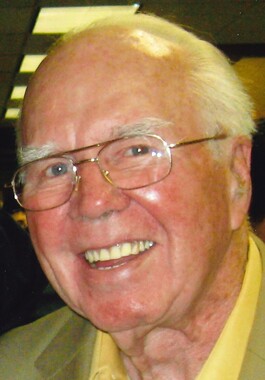 Stutzman
Arden D. Stutzman, age 97 of Nappanee, Ind., died Sunday, Sept. 19, at Elkhart General Hospital.
Stutzman was born in Kosciusko County, Ind., on Nov. 12, 1923. His wife of 60 years, Mary, preceded him in death in 2005.
A World War II veteran, Stutzman opened a jewelry store in Nappanee following his discharge from the service and later, in the early 1960s, he founded the Overland Mfg. Co. in Nappanee, an RV company that lasted into the mid-1970s.
While in the RV industry, he was elected to serve three years on the Board of Directors of the Recreational Vehicle Industry Association.
Click here to read his full obituary from the Goshen News.