News
Ocean Bio-Chem Reports Slight Sales Dip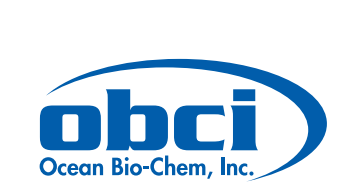 Florida-based Ocean Bio-Chem, parent company of Star brite, reported net sales of $12.7 million in the first quarter of 2022, down slightly from the $13.1 million of a year ago.
Net income for the quarter of $1.3 million was also down from $1.9 million.
Nevertheless, recent performances by his company have President and CEO Peter Dornau feeling confident about the future.
"We are coming off the second best first quarter sales and net profits in the company's history," said Nornau. "The business growth as COVID is going away has continued to increase at higher levels compared to both COVID and pre-COVID periods.
The first quarter income, like many companies was significantly impacted by supply chain issues coupled with the continued effect of inflation on both raw materials and operating costs.  Many of the company's raw material and packaging are petroleum based and had cost increase significantly. Transportation costs also increased for both inbound raw materials and out bound freight to customers.
"The company as previously announced implemented price increases which were effective in the first quarter of 2022.  As these price increases take effect, we should see margin improvements. These factors and a change in sales mix of products impacted our gross profit percent by 3.8 percent. Despite these challenges, the company has continued to meet our customers' orders on time."