RV News
Octane Launches Prequal Flex Tool for Dealers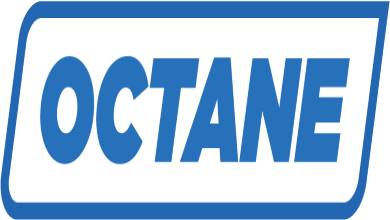 Octane, which bills itself as a "fintech" – financial technology – company, announced that it has launched Prequal Flex, an extension of its award-winning suite of soft-pull ecommerce tools, Octane Prequal.
Prequal Flex is a dedicated webpage that is unique to a specific dealership and allows consumers to quickly and easily prequalify for financing. The tool gives dealers the flexibility to reach consumers through all of their marketing channels – including email, social media, text, advertising, events and more – providing consumers with a real credit decision from Octane's in-house lender, Roadrunner Financial, and a shorter, easier path to purchase.
Since Prequal Flex uses Octane's proprietary "soft pull" technology, consumers can understand their buying power without impacting their credit until a contract is generated. At the same time, Prequal Flex sends these empowered buyers into the Octane Dealer Portal, enabling dealers to prioritize their time by focusing on the highest intent buyers with access to credit. In the pilot, dealers who used Prequal Flex saw total applications increase by 40%, the company said.
"We're committed to providing the fastest, easiest buying experience in the industry and helping our dealer partners grow their businesses," said Mike Dushane, chief product officer at Octane. "By strengthening powersports dealers' existing sales and marketing touchpoints with instant credit decisions, Prequal Flex enables dealers to reach more customers and helps us deliver on our mission to connect people with their passions."
Prequal Flex is free to Octane's entire network of more than 4,000 powersports dealers. To get started, current dealers should contact their Octane Sales representative.