News
Ohio RV Show Cancels January Event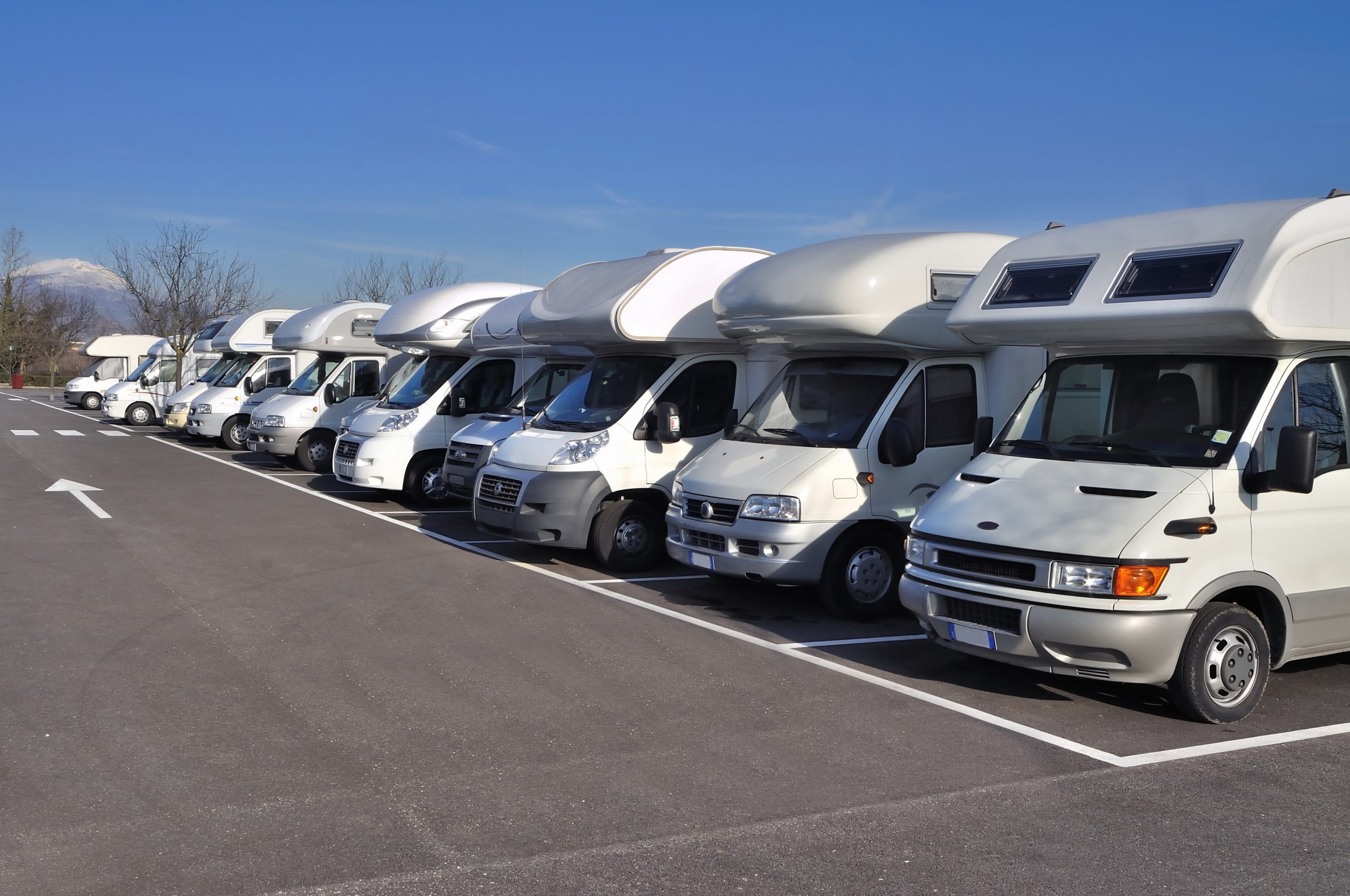 Don't neglect marketing during this pandemic – and it doesn't have to involve a cash outlay.
The Ohio RV Supershow, which typically kicks off a series of major consumer events at Cleveland's I-X Center, has canceled its January 2021 event because of the coronavirus pandemic.
Amy Girton, executive director of the Great Lakes Recreational Vehicle Association, which puts on the show, said the decision was made to ensure the safety of dealers and guests, although the uncertainty over the future of the I-X Center didn't help matters.
"It's a tough decision for everybody," she said. "There have been so many moving parts."
She said she is hopeful that some version of the show could be held later in 2021, possibly outside.
Click here to read the full story from Susan Glaser on Cleveland.com
In addition,Girton said she recently talked with officials from the Huntington Convention Center of Cleveland about possibly moving the show to that venue in 2022 – if the I-X Center is no longer available.
The privately held I-X Center Corp. operated the I-X Center for the city of Cleveland, which owns it. But I-X Center Corp. announced abruptly last month that it was closing the facility due to the downturn in event business because of the pandemic. The last major event in the 2.2-million square-foot building was in February.
It's unclear whether other major consumer events scheduled for early 2021 will go forward.