News
Only 266,000 Jobs Added in April, Well Below Expectations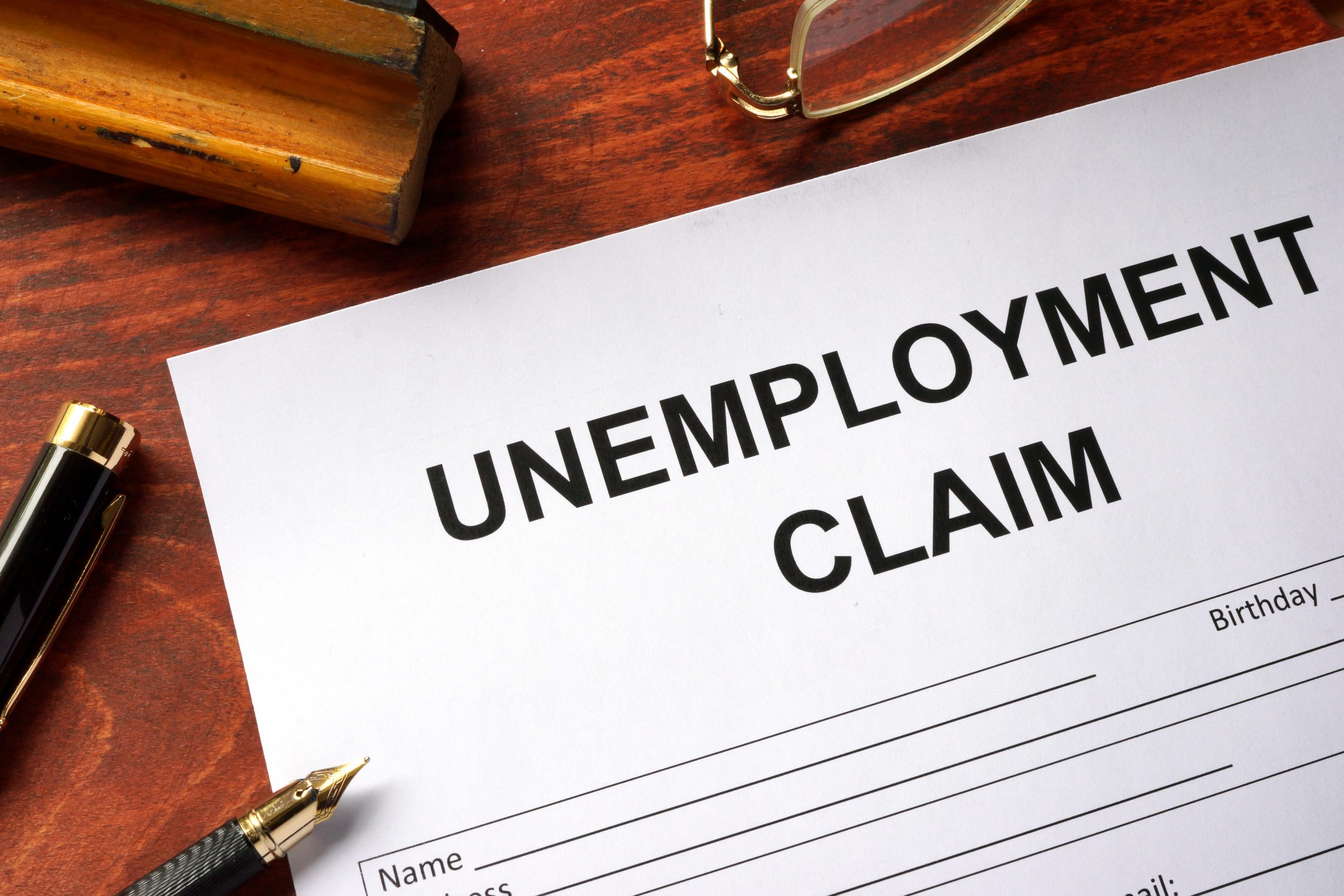 The U.S. economy brought back far fewer jobs than estimated in April and the unemployment rate unexpectedly increased, underscoring the choppiness in the labor market's recovery even as social distancing requirements were eased further in the spring.
The Labor Department released the April jobs report Friday morning and here were the main results, compared to consensus data compiled by Bloomberg:
Non-farm payrolls: April: +266,000 vs. +1.000 million expected, and a revised +770,000 in March
Unemployment rate: April: 6.1 percent vs. 5.8 percent expected, and 6.0 percent in March
Average hourly earnings, month-over-month: April: 0.7 percent vs. 0.0 percent expected, and -0.1 percent in March
Average hourly earnings, year-over-year: April: 0.3 percent vs. -0.4 percent expected, and 4.2 percent in March
Non-farm payrolls rose for a fourth straight month but at a markedly slower-than-expected clip, despite easing social distancing standards across the country that had been expected to support the recovery. Friday's report came as a sharp disappointment for many economists, who had been expecting a blowout payrolls number with job gains north of 1 million, as more stay-in-place restrictions were eased and mobility picked up.
Click here to read the full story from Emily McCormick at Yahoo Finance.
March's non-farm payroll gain was also revised sharply lower, showing a rise of 770,000 versus the 916,000 previously reported. February's payrolls were revised up by 68,000 to 536,000.
Altogether, the U.S. economy remained 8.2 million payrolls short of pre-pandemic levels from February 2020.