News
Ontario's Del Mastro RV Center Expanding into Boat Sales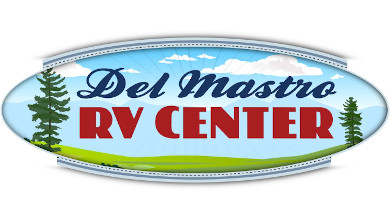 This report from Bill Hodgins of Peterborough This Week in Peterborough, Ont., Canada, comes courtesy of MyKawartha.com.
Peterborough's Del Mastro family, already entrenched in central Ontario's RV industry, is looking to make a splash in marine circles as well.
Looking to expand their business empire, they've purchased the Willowbend Marina, just south of the city, with plans to offer watercraft and boat service and sales to go along with their existing business at the Del Mastro RV Centre on Lansdowne Street.
Dean Del Mastro says they will operate out of both locations but the facilities at the marina will allow them to better serve existing and new customers.
A formal announcement on a company rebranding will come soon but he hinted that plans for the Otonabee River location include more than just boat and RV sales and service.
"I see so much opportunity to welcome people from the city of Peterborough to the waterfront … to undertake recreational activities," he said. "Whether that's events for families with children or just somewhere to relax along the water … I want it to be a family facility for people who want to take their kids. So, we're going to invest into that kind of infrastructure there."
Click here to read the full story.