RV News
Oracle Lighting Promotes Parker-Boudreaux to National Sales Manager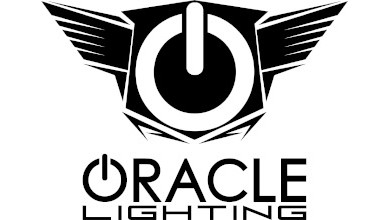 Oracle Lighting has announced the promotion of Melissa Parker-Boudreaux to national sales manager. She will be responsible for leading Oracle Lighting's inside and outside sales teams and managing upper-level distribution accounts.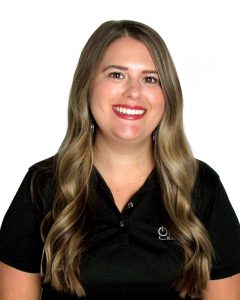 "We are pleased to welcome Melissa to her new position and look forward to her success in guiding our continued growth as we close out another record-setting year," said Tiffanie Hartenstein, CEO of Oracle Lighting. "Pairing her dedicated experience with the company and our focus on innovation, we are confident that this positioning will be an integral part of reaching the ambitious goals we have set for our future."
Parker-Boudreaux recently celebrated 10 years with Oracle Lighting, during which she rose through administrative and supervisory sales roles.
"Moving into this new position, I see a tremendous opportunity to continue growing key markets and look forward to building higher-quality relationships with current and future customers," said Parker-Boudreaux. "Supporting our internal team and external representatives, I will focus on driving revenue growth as well as promoting brand awareness and improving the overall customer experience."