RV News
ORR Members: What Happened After the World Stopped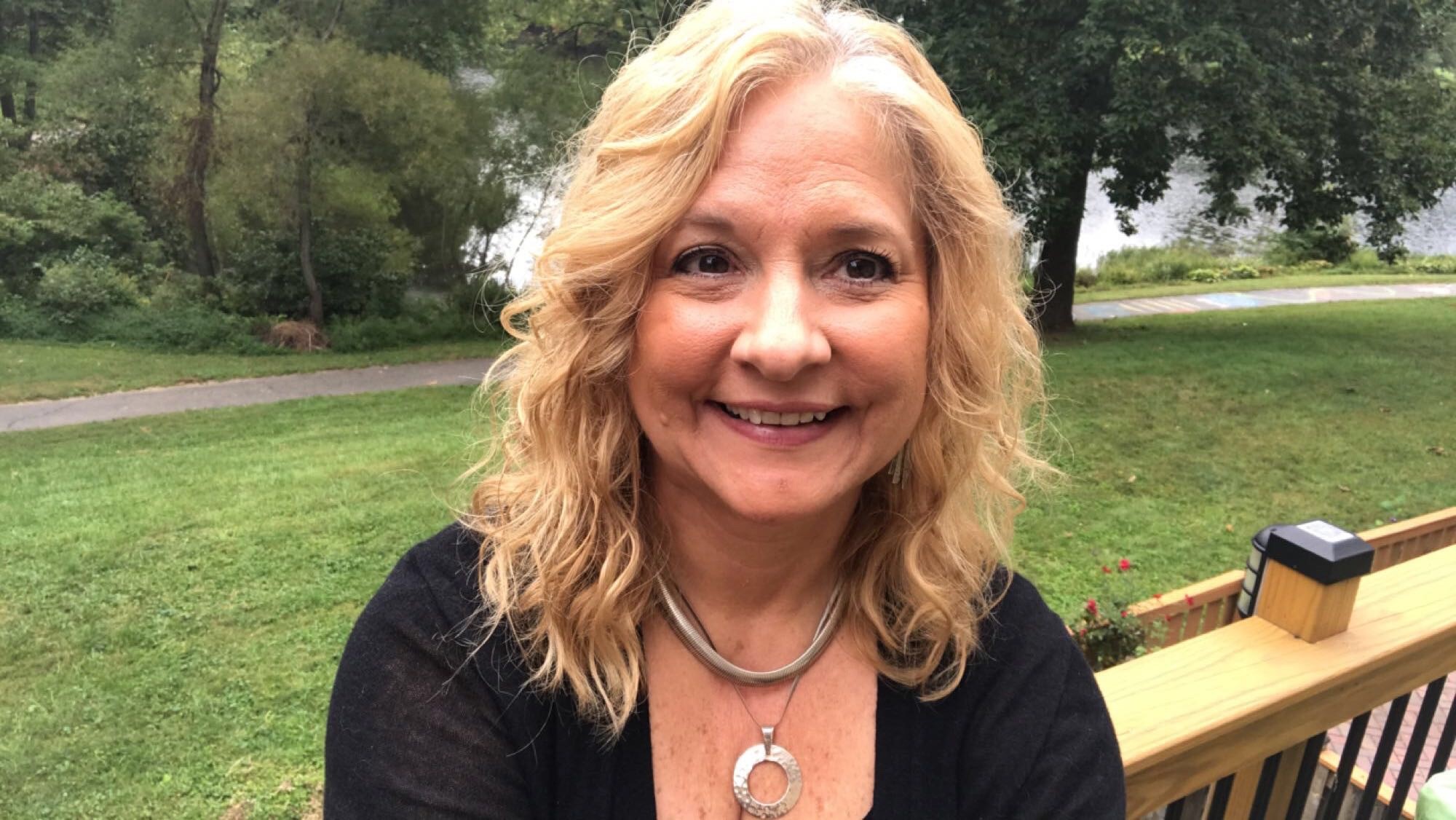 Karen Redfern
The Outdoor Recreation Roundtable on Wednesday brought some of its member organizations to virtually testify on Capitol Hill to members of the Congressional Outdoor Recreation Caucus.
In an online forum hosted by caucus co-chairman Sen. Martin Heinrichs, D-N.M., the topic of the day was COVID-19 and its effect on the outdoor recreation industry, which is a broad and varied section of the economy that is responsible for $778 billion in annual economic output and employs more than 5.2 million people.
"Prior to the pandemic, we were actually growing faster than the economy as a whole by every metric," said Jessica Turner, executive director of ORR, which is made up of 33 national associations representing 110,000 businesses.
But when COVID-19 came, everything changed, presenters told Congress.
"Everything came to a screeching halt" in March when the extent of the novel coronavirus became known, said Karen Redfern, vice president of brand marketing and communication for Go RVing.
She pointed out that the RV industry is worth $114 billion a year in economic output and supports more than 600,000 workers.
"For an industry that is built on hitting the open road and exploration, staying put was devastating," Redfern said. "But, as a 110-year-old industry, we are resilient, and we've weathered many storms and come back stronger.
"Once the U.S. economy started to reopen, consumers discovered the control, freedom and flexibility of RV travel and camping. And RVs have been moving off our dealer lots at record pace."
Nicole Vasilaros, senior vice president, government and legal affairs for the National Marine Manufacturers Association, testified before Redfern spoke but her comments were much the same.
In an internal membership survey taken after the first quarter, 81 percent of the NMMA's respondents reported a decline in sales. Sixty-one percent in that survey expected things to worsen, and 15 percent reported going out of business altogether.
But in the second quarter survey, 51 percent of those surveyed reported sales were up over the same period in 2019 and hiring across the board was increasing.
Currently, Vasilaros said, boat sales are up 10 percent year-over-year, and "interest in boating is now at an all-time high."
The boating industry in the U.S. is responsible for $373 billion in annual gross output, according to the NMMA.
"Newbies" was a major topic for multiple organizations Wednesday. Just as Redfern noted that the RV industry this year is seeing a ton of first timers and those who have "re-started" their interest in camping, that sentiment was echoed by Scott Schloegel, who represented the Motorcycle Industry Council. After the initial shock of COVID-19 in early spring, motorcycle sales have been booming from both first timers and those who were returning riders.
The common theme of the day became clear: Activities that comport with the safety requirements of a deadly pandemic were having a very good 2020.
Several speakers heralded the passage of the Great American Outdoors Act – which Redfern referred to as the "biggest investment in public lands in nearly a century."
She said as far as the RV industry is concerned going forward, it will continue to need more skilled labor entering the industry to help manufacture the units. And on the other end of the sales spectrum, more qualified, trained technicians to service those units.
Redfern pointed out that ITR Economics, which is employed by the RV Industry Association to monitor industry trends, has projected 400,000-plus new RV units would be shipped in 2020 – the fourth-highest number ever – and more than 500,000 would be shipped in 2021, the largest number ever, topping 2017's total.
The future is bright for the outdoor recreation industry, and Redfern noted one small but important step the RV industry is taking to plan for future success.
"RV Technical Institute recently launched a self-paced, online training program with 14 educational partners now delivering that same curriculum across the country instead of in person," Redfern said. "One of those partners is a provider of educational service to prison inmates in Texas. Soon, they will administer their first course, providing hands-on training to 28 inmates."