RV News
Outdoorsy Among Top Companies in 'Marketplace 100' List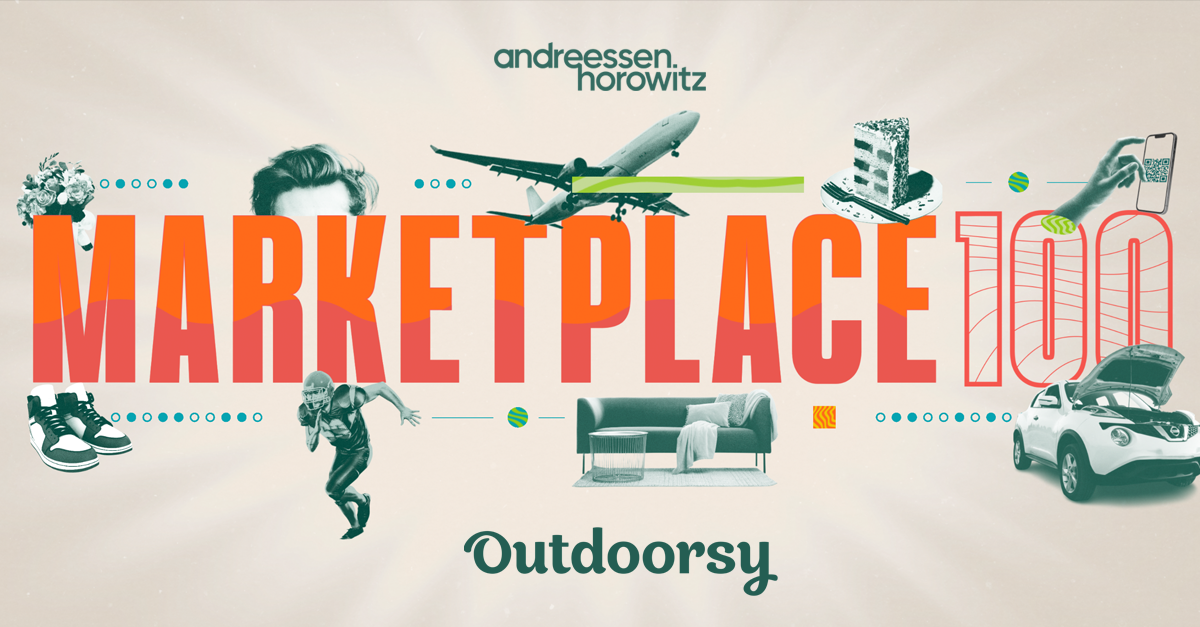 Outdoorsy has been recognized on the 2023 a16z "Marketplace 100" list for the fourth year in a row as one of the largest and fastest-growing independently operated companies.
The company's ranking comes on the heels of being named No. 4 in the Travel and Hospitality sector of Fast Company's "Most Innovative Companies" list.
Created by venture capital firm Andreessen Horowitz, the a16z Marketplace 100 list ranked Outdoorsy No. 29 overall, placing it alongside other brands like Instacart, Valve and Turo.
Outdoorsy's marketplace is positioned at the intersection of travel and the burgeoning wellness category, it said. The company is rapidly expanding into new offerings that increase accessibility to the outdoors and improve health, well-being and human connectedness.
"We are proud to be recognized for the fourth year in a row as a marketplace leader by a16z. This further validates our belief in the power of marketplaces to offer consumers the widest choice, affordability and access," said Outdoorsy CEO and co-founder Jeff Cavins. "As consumer spending shifts in the face of economic uncertainty, marketplaces are getting more innovative in how they create indispensable value and quality of experience."
In the past year, Outdoorsy has developed tools that empower hosts to maximize revenue while addressing the affordability concerns facing guests, the company said. The year ahead will see Outdoorsy expanding its hospitality offerings, including outdoor accommodations and campgrounds to create an end-to-end travel experience for consumers.
"We remain obsessive about serving our customers and using marketplace insights to give us an unmatched advantage in anticipating the travel needs of individuals and families everywhere," said Jennifer Young, Outdoorsy chief marketing officer and co-founder. "Because our mission to restore our relationship with the outdoors and each other is more important than ever, in a fast changing and disconnected world."
Since its founding in 2015, Outdoorsy has grown from a startup to recently exceeding $2 billion in transactions in October 2022. Outdoorsy said its insurtech Roamly is currently growing faster than 240% year-over-year.
"This honorable ranking acknowledges the strength of our team, the power of working collaboratively, and the advantage that comes when we put our guests first," Cavins said.