News
Outdoorsy Partners with Luxury Accommodations Company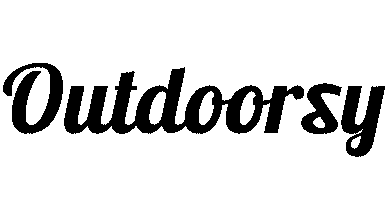 Outdoorsy, the online RV rental and outdoor travel marketplace, announced that it is expanding its outdoor experiences portfolio by partnering with outdoor luxury accommodations operator Collective Retreats. The partnership will transform the rapidly growing outdoor hospitality market by developing new accommodations and outdoor services.
Outdoorsy and Collective Retreats will work jointly to build a suite of offerings designed to cater to road travelers and guests looking for an "elevated outdoor accommodation experience," the companies said. With nature as the next great travel frontier, Outdoorsy and Collective Retreats aim to be the category pioneer and leader, setting the bar for what best-in-class outdoor travel and accommodations look like.
"Outdoorsy has experienced strong growth in the past year, and we believe the world's passion surrounding camping and outdoor travel is increasing even more as we enter the 2021 travel season and the reopening of the economy," said Outdoorsy's co-founder and CEO, Jeff Cavins.
"One of the biggest barriers for RV travelers has always been the looming question of where to stay or camp at night," Cavins said. "Keep in mind that, for the majority of people renting an RV or camper, this is their first time not staying in a hotel while on vacation, so that is the mindset they're in. Travelers are seeking a bridge between camping somewhere convenient and camping somewhere they can anticipate a high level of quality, consistency and care. They'll drive the extra mile if it means sleeping in comfort, and through our vision for new hybrid campground offerings with Collective Retreats, we are answering that question of: 'Where do I camp?'"
Outdoorsy has also made an investment in Collective Retreats as part of its $23 million Series C capital round.