News
Outdoorsy's 2021 Renter Sentiment Survey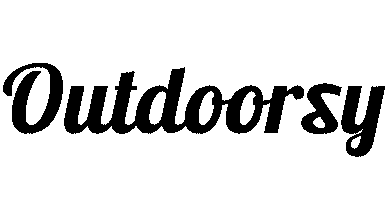 Outdoorsy has released its 2021 renter sentiment survey. Highlights include:
Summer '21 Outlook: Nearly six in 10 Americans want to try something new during their vacation this summer, according to a OnePoll survey.
Six in 10 also said they would spend significantly more money on their vacation if it meant they were 100 percent safe from COVID, the results suggest.
Out of a panel of 2,000 respondents, two-thirds are more inclined to rent an RV or campervan now than before the pandemic started.
81 percent of respondents reported that because of the pandemic, they feel forced to find alternative travel destinations or an alternative form of travel compared to their usual routine.
63 percent would rather stay closer to adventure on their next vacation, like camping on a beach, instead of staying in a hotel or Airbnb.
62 percent would rather spend their vacation surrounded by nature this summer.
60 percent said they feel at their happiest while on vacation.
60 percent are putting together a shopping wish list, frequently citing a need to buy camping gear (46 percent), a tent (37 percent) and an RV or campervan (33 percent).
Top 2021 summer destinations on Outdoorsy: Denver, Seattle, Los Angeles, Phoenix, Portland, Anchorage, Salt Lake City, San Diego, Minneapolis, San Francisco and Las Vegas
The 2021 rental season is starting out strong with over 145 percent growth in bookings vs, 2020.
Class C and Campervans are the most popular rentals on the site.
Average trip length is over six days.
To see Outdoorsy's entire report click here.