News
Owners File Class Action Suit Against Dometic
This article is from our older website archives. Some content may not be formatted or attributed properly. Please
Contact Us
if you feel it needs to be corrected. Thank you.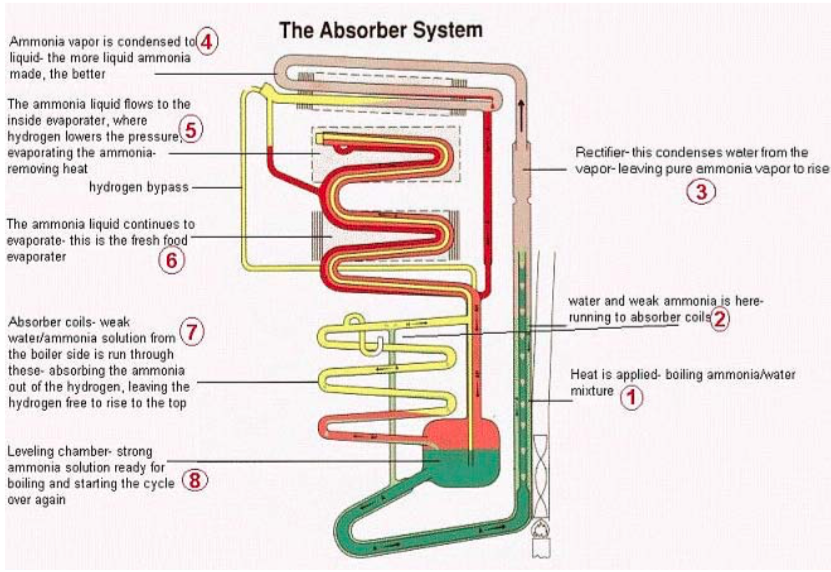 A group of RV owners filed a class-action lawsuit against Dometic Corp. on Thursday (April 21), stating the company sold defective gas absorption refrigerators with cooling systems that can spontaneously ignite.
The 83-page lawsuit filed in the U.S. District Court for the Northern District of California centers around the underlying technology used in Dometic absorption refrigerators since 1997, claiming the company "used and manipulated the recall process to conceal the true dangers and safety risks inherent in their defective gas absorption refrigerators from both federal regulators and consumers."
In a written response to the allegations, Dometic denied the claims.
"The company takes this accusation seriously but vehemently denies that the company would consciously have refrained from eliminating defects in the said product," the company said.
"Dometic conducts its operations in a strongly regulated environment and it is a vital requirement that all products comply with applicable laws and regulations regarding safety. Dometic works proactively with product safety in an open and close cooperation with governmental authorities and strictly follows the applicable legislation and recommendations."
At the heart of the suit is the technology used by Dometic in its gas absorption refrigerators, which includes a closed-loop hydrogen gas boiler that the suit alleges has a "propensity … to corrode, crack and expel hydrogen gas."
The lawsuit also claims the company withheld material information that could have misled customers and federal regulators about the underlying fault with the refrigerators.
The group claims that the refrigerators have caused or contributed to at least 3,000 fires since 1997, resulting in more than $100 million in property damage and personal injury claims, and that Dometic tracked through multiple non-public, internal databases.
In 2006 and 2008, Dometic filed a pair of voluntary recalls, which the suit claim were "wholly inadequate and ineffective" because the recalls affected "only a small percentage of the total population of defective gas absorption refrigerators manufactured since 1997," among other reasons.
Further, the parties claim that Dometic "at all times knew or should have known of the defects in their products, and the safety risks those defects posed to … members of the class, but actively concealed and/or failed to disclose those facts, warn of the safety risks involved in the use of the product, or conduct an adequate recall/retrofit campaign to eliminate the defects and safety risks," according to the document.
In the 2006 recall, Dometic described a defect as "… a fatigue crack that may develop in the boiler tube in the area of the weld between the boiler tube and heater pocket."
The suit argues that the recall "was deceptive and misleading", stating that the recall failed to identify an "underlying defect – corrosion pitting and cracking of the inside of the boiler tube – rather than the defect itself."
According to the filing, at least 100 people are included in the lawsuit, and the aggregate amount in controversy exceeds $5 million.