RV News
Oxy-Kem Maker to Attended Oklahoma Show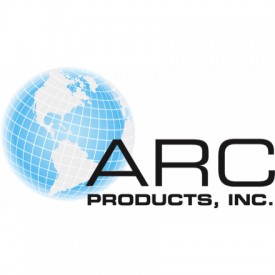 ARC Products, which manufactures Oxy-Kem and Doctor Drain for the mobile and in-home septic treatment applications, will be at the Green Country RV Show in Tulsa, Okla., from July 20-22.
ARC Products itself is located in the 2,000-acre Port of Catoosa Industrial Complex in Oklahoma, and has expanded its brands to include bathroom, kitchen, drain, automotive cleaners and other specialty items to offer consumers more effective cleaning products for household use.
Oxy-Kem is a holding tank cleaner and deodorant available to the RV market, and cleans and deodorizes water tanks, sinks, drains, and sensors using environmentally friendly methods that differ from chemical, enzyme and formaldehyde products.
Oxy-Kem eliminates odors instead of masking the odor, the company stated. Each treatment is a drop in pak that treats up to 1,500 gallons and begins to dissolve when it comes in contact with water.
Oxy-Kem is currently available at Walmart, Home Depot and Amazon.