RV News
Patrick Industries Announces New $50 Million Stock Buyback Program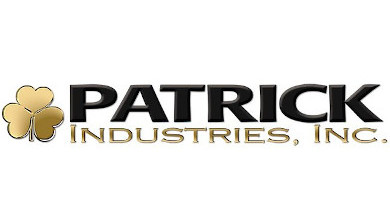 Patrick Industries' board of directors recently approved a new stock repurchase program that authorizes the repurchase of up to $50 million of the company's common stock over the next 24 months. Share repurchases will be made from time-to-time through open market transactions at prevailing market prices, or in privately negotiated transactions or otherwise.
"We continue to evaluate share repurchases in alignment with our focused capital allocation strategy and this authorization reflects the confidence that our board of directors and management team have in Patrick's outlook and our commitment to driving shareholder value," said Todd M. Cleveland, CEO.
The timing and amount of purchases under the program are discretionary and will be determined by management and the board of directors based upon market and business conditions, stock price and other factors. The repurchase of any shares under the new stock repurchase program will be subject to restrictions under insider trading laws and the company's self-imposed blackout periods, as well as the timing of the release of the company's financial results for the year ended Dec. 31, and for subsequent fiscal periods.