News
Patrick Industries Expands Production at Inland Plywood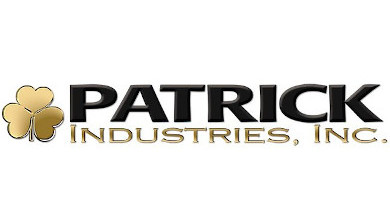 Patrick Industries has announced it will exhibit at the Closets Conference & Expo, co-located with Wood Pro Expo Florida at the Palm Beach County Convention Center June 9-10.
Patrick recently expanded the manufacturing capacity of Inland Plywood of Cocoa, Fla., which it acquired last year. More specifically, Patrick's investments have focused on increasing Inland Plywood's capabilities to laminate vinyl, paper, polypropylene, and thermo-foils. These new products will complement Inland Plywood's existing high-pressure laminate and component capabilities, the company said.
Patrick said the expansion of Inland Plywood's products and services will benefit customers in the southeast U.S. This includes companies involved in closet and home organization, residential cabinets, commercial casework, and the RV, manufactured housing, and marine industries.
Aside from Florida, Inland has another facility in Pontiac, Mich.
This article originally appeared in WoodworkingNetwork.com.