News
Patrick Industries' Jeffrey Rodino Promoted to President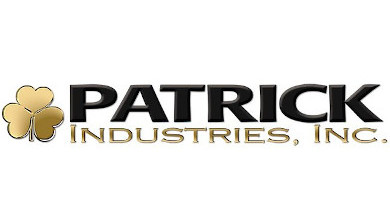 Patrick Industries appointed Jeffrey M. Rodino to president of the company. Andy L. Nemeth will continue in his role as CEO.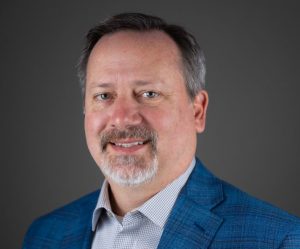 "Patrick continues to experience tremendous growth along with opportunities for both strategic and organic expansion, and Jeff has provided exceptional strategic and organizational leadership during his tenure with Patrick," said Nemeth. "Jeff has established proven and highly-respected credibility within our organization and our primary end markets, helping to drive the execution of our vision and our organizational strategic agenda. Jeff's new role recognizes his many contributions to Patrick's success and at the same time reflects the evolution and increasing size and scale of our company, which has grown to more than $3.4 billion in annualized sales today. I am excited to continue my partnership with Jeff and am confident in his ability to continue leading the company into the future and fostering our values and humble culture, which are centered around the embodiment of 'Better Together'."
"The talent, dedication, work ethic, customer focus and attitude of the Patrick team are truly inspiring, and I am honored to have the opportunity to continue to work with such a creative collaboration of team members and leaders," added Rodino. "Each of our brands personifies our customer-first culture and values, and I look forward to further driving that vision and helping lead our ongoing efforts across each of our end markets."
Rodino was the chief sales officer of the company from September 2016 to July 2021, and executive VP of sales from December 2011 to July 2021. In addition, he was the chief operating officer of the company from March 2013 to September 2016, and VP of sales for the Midwest from August 2009 to December 2011. Rodino has more than 27 years of experience serving the RV, marine, manufactured housing and industrial markets.