RV News
Performance Brokerage Presents Exclusive Dealer Webinar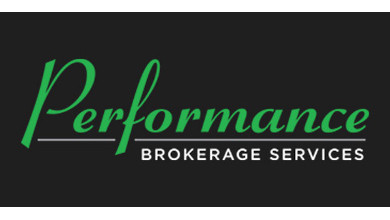 Performance Brokerage Services is presenting a webinar this week geared toward dealership owners with the topic, "Buy, Sell, or Hold?"
The company said the webinar is geared toward those actively considering an exit and in this session, attendees will learn:
How to determine the value of a dealership
Tax considerations in dealership buy-sell transactions
The tools necessary and the right team to help with the transaction
Guest speakers include: Jesse Stopnitzky, partner and director, RV Division; Brad Stanek, financial advisor and senior vice president, Morgan Stanley; Jane Saxon, principal with Somerset CPAs & Advisors; and Tim Wegge, president of RV Capital.
The webinar takes place this Wednesday, Dec. 8, at 10 a.m. PST, 1 p.m. ET.
Click here to register.