News
Performance Brokerage Services Advised on the Sale of Lloyd's RV To Fun Town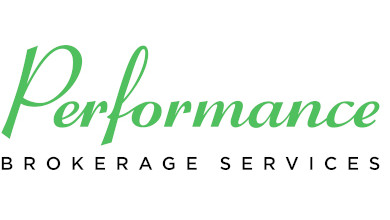 Performance Brokerage Services was the adviser to the seller when Lloyd's RV Center in Orange, Texas, was sold to Fun Town RV.
Lloyd's RV Center in Orange was established by Lloyd Hoelzer in 1954. Lloyd's son, Ronnie Hoelzer, eventually took over the business and relocated it to its current location.
"When I first made the call to Jesse Stopnitzky and Performance Brokerage Services, I was unsure of the process," said Ronnie Hoelzer, president of Lloyd's RV Center. "As I began to see Jesse operate and experienced his quality of service, I became much more relaxed, which I appreciated so much. I had no idea the problems that would crop up, and Jesse did all he could do to help resolve them. I could not have done this by myself. His service was excellent and he was invaluable to me. If you are considering selling a dealership, I highly recommend the team at Performance Brokerage Services."
Over the last 5 years, Performance Brokerage Services has advised on the sale of more than 250 dealerships.
Fun Town's new location will be among several new stores scheduled to open within the next year, the company said. Fun Town RV currently operates 14 locations in Texas, Oklahoma, Illinois and Indiana, with plans to open as many as 15 more in the next two to three years.
In 2021, Fun Town RV ranked No. 1 as the highest volume towable RV retailer in the nation.