News
Performance Brokerage Services Advises on Sale of Washington's U-Neek RV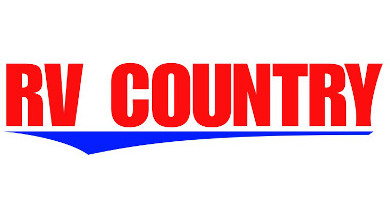 Performance Brokerage Services, which specializes in dealership buy-sell activity, announced the sale of Kelso, Wash.'s U-Neek RV Center to RV Country, a northwest regional chain of dealers with stores in five states.
Established in 1978 by the Sinkler family, U-Neek RV Center has remained family-owned and operated for 42 years, having had three generations active in the business. Beginning with a small inventory of truck campers, it has grown into the largest towable dealership in southwest Washington.
U-Neek RV has always been active in the community, supporting numerous local schools, non-profit organizations and events. Its president, Terry Sinkler, attributes the dealership's success to maintaining these values over many years, and is confident that RV Country will keep them intact.
"We could not have found a better fit than RV Country," Sinkler said. "They too have family in their business. They share our values and commitment to employees and the community, as well as many similar aspects of the business. It was important for us to find someone with stability to weather the storm, succession planning in place for longevity, and above all, the desire to take care of customers and employees."
Jesse Stopnitzky, the exclusive agent for this transaction and director of the RV Division for Performance Brokerage Services, said, "The team at RV Country was first-class! Through the entire process, they exemplified their core values of respect and integrity, which allowed for a smooth, quick and confidential transaction, while also assuring the Sinklers that their legacy would be preserved."
Over the last 5 years, Performance Brokerage Services has advised on the sale of more than 250 dealerships.
"Our experience working with Jesse Stopnitzky and Performance Brokerage Services was exceptional. They were professional, responsive and helpful in the acquisition. We look forward to working with them again in the future," said Curt Curtis, president of RV Country.
RV Country was founded in 1961 by Paul Evert and then upon his retirement in 2018 it was turned over to long-time employees Curtis, Dale Cantrell and Charlie Power. Today the company has 10 locations in Arizona, California, Nevada, Oregon and Washington.