News
Permatex Launches Online Parts and Service Training Portal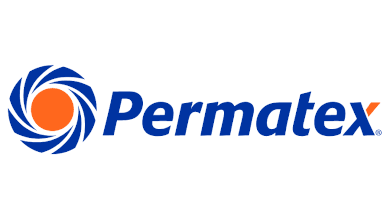 Permatex, an innovator in chemical technology for automotive maintenance and repair, has recently launched a new online training portal (www.permatextraining.com) designed to educate countermen and professional automotive technicians on the company's core product lines and latest product introductions.
The training management system launches with three initial courses surrounding Permatex's newest innovations: Permatex Orange Threadlockers, Permatex Red High Temperature Gasket Makers, and Permatex Epoxies. Each course provides product details and application information, along with FAQs and finishes with a quiz to test the user's knowledge. Permatex will continue to expand the portal to offer comprehensive training on each product line.
A major component of the portal is a series of informational videos presented by industry professionals, including Permatex-sponsored Formula Drift Pro drivers Chris Forsberg, Ryan Tuerck, and Dylan Hughes. These educational videos are used to highlight key features and benefits of each product while demonstrating correct application and techniques for proper use.
"We developed this robust training system after identifying that our customers need an all-in-one training system," said Ashley Khan, Permatex's marketing manager. "This training portal will equip countermen and professionals with the knowledge and key information on our latest product innovations and core products to help users get the job done right the first time."