News
Plews & Edelman Power Steering Campaign Wins Award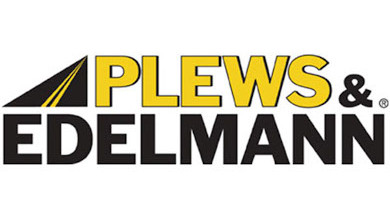 Plews & Edelmann, a manufacturer and marketer of power steering components, hoses, automotive fittings and turbo oil lines, has earned a coveted 2021 Automotive Communications Award (ACA) for its Edelmann Elite Total Solution Power Steering Program during the 2021 AAPEX Show.
The award was presented by Women in Auto Care for Best 360 Marketing Campaign – B2B. Plews & Edelmann was recognized for its strategic, multi-channel advertising and marketing campaign targeting the distribution and retail audience to support the launch and promote the new Edelmann Elite Program in the automotive aftermarket.
According to the judges, to build awareness and gain buy-in with WDs, buying groups and parts retailers in the U.S. and Canada, Plews & Edelmann implemented a comprehensive, multi-media outreach effort to maximize distribution channel coverage and expand Edelmann Elite brand recognition as a full line power steering resource.
"It is truly an honor to accept this award on behalf of Plews & Edelmann and our outstanding marketing team," said Tony Edwards, vice president of business development. "Their hard work and dedication helped our new program get the attention it deserves. The goal of being 'The Total Solution' in the steering category is well underway due to our team's success."
The ACA awards program recognizes auto care industry manufacturers, distribution networks, service providers and other organizations for outstanding business-to-consumer and business-to-business advertising, marketing and public relations activities.