News
Presentation: The State of the RVWA Two Years In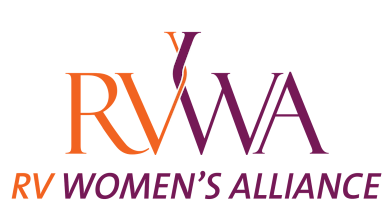 On the eve of the RV Women's Alliance's second anniversary, the volunteer leaders of the alliance will be providing an overview of the latest updates from the sponsorship, marketing, events, and membership committees of the organization.
That will be the focus of this week's Coffee, Lunch, and Learn program, which will also include the group's 2021 goals and objectives.
The RVWA invites feedback from its members. RWVA said any comments or questions on its initiatives are welcome.
The online program takes place at noon ET this Friday. Click here to register.