RV News
Priority One to Host Live Compliance Q&A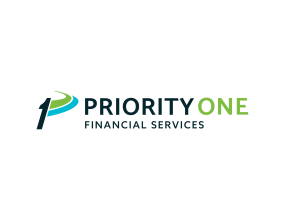 Priority One Financial Services is hosting a live online question-and-answer session with RV industry legal expert, Randy Henrick. The session will take place from 12:00 to 12:45 ET (9 to 9:45 PT) on Wednesday, Aug. 23.
Henrick has nearly 30 years of legal expertise in consumer financial services, bank regulation, compliance, and privacy/data security. He specializes in FTC Safeguards and Red Flag rules. Henrick has authored 11 auto compliance guides for Dealertrack and regularly speaks at industry conferences.
"Compliance, security and Safeguards are hot topics for dealers right now," said Nicole Armstrong, vice president of corporate initiatives at Priority One. "At Priority One, it is important that we connect our dealers with the industry experts they need to succeed. Mr. Henrick has participated in workshops for Priority One since 2021, and dealers always show up in masses to seek his advice. This complimentary session will provide 45 minutes for dealers to bring some of their most pertinent questions to a dealer expert."
The topics discussed in this workshop are not intended to be a substitute for seeking legal counsel from a qualified attorney. Operational procedures are unique to each dealership. Priority One encourages dealers to consult directly with a qualified attorney to certify the individual dealership's compliance with and application of federal financial regulations. If you need a recommendation for legal counsel, Priority One can refer you to a qualified attorney.
To register for the Q&A session, click here.