RV News
Priority One's VP of Technology Celebrates 20th Year With Company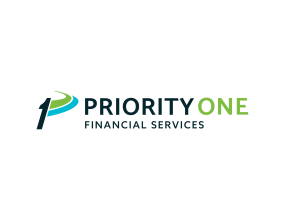 Mark Siler, vice president of technology for Priority One Financial Services, is celebrating 20 years of employment with the company.
"My work with Priority One has evolved significantly since I began in 2003," Siler said. "Both the technology field and the recreational industry have changed substantially since then. Priority One has been an industry leader throughout that time, primarily driven by our forward-thinking technology."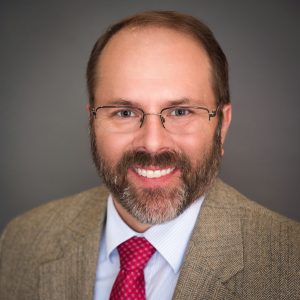 Priority One offers its dealer partners a full suite of digital products and processes that facilitate fast, easy, secure customer financing, supported by a robust IT infrastructure – the company said – and driven by Siler's leadership.
"Much of what dealers value about Priority One is rooted in the innovation that Mark helped create," said Heather Mariscal, president. "Dealers can upload documents securely through our online portal, integrate financing with a DMS provider, sign documents electronically, and even procure digital credit applications right in their showroom. They have confidence knowing that when they pass a customer to us, we have efficient, secure and compliant systems to get the customer to delivery."
Siler was named "CIO of the Year" by the Tampa Bay Business Journal in 2022, awarding information technology leaders that it said, "create competitive advantage, optimize business processes, enable company growth and impact bottom lines."