News
Protective Closes Transaction to Acquire Revolos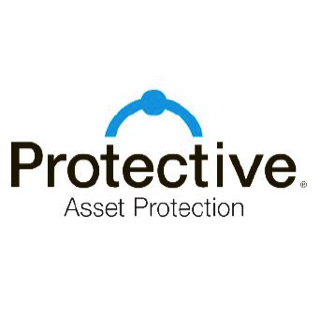 Protective Life Corp., a wholly owned U.S. subsidiary of Dai-ichi Life Holdings, has announced it has completed the transaction to acquire the Revolos family of companies. Revolos offers a suite of finance and insurance products, including vehicle service contracts, guaranteed asset protection (GAP) coverage and ancillary products serving the automotive, recreational vehicle and powersports industries. The transaction was first announced on Sept. 25.
"The closing of this transaction marks another milestone for Protective and an exciting new chapter in the growth of the Asset Protection Division," said Richard J. Bielen, Protective's president and CEO. "We are excited about the opportunity to expand our market reach and deliver valuable solutions to more customers by adding Revolos' complementary product portfolio and distribution channels to our current business lines."
"Both Revolos and Protective have built strong organizations with a focus on meeting the needs of agents and dealers," added Scott Karchunas, president of Protective's Asset Protection Division. "We are excited to welcome the Revolos team members to the Protective family – together we can continue growing and protecting more customers."
This is the fifth acquisition completed since Protective became part of Dai-ichi in 2015. Dai-ichi said it considers Protective to be its North American growth platform and continues to aim for further expansion in the region, through both acquisitions and organic growth in Protective's retail sales.