RV News
Protective Donations Hit $10 Million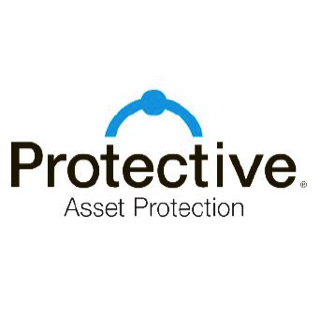 Protective Asset Protection's total support for RVDA – the National RV Dealers Association – has reached more than $10 million since 1992, including support for the Mike Molino RV Learning Center.
"The consistent support provided to RVDA and the RV Learning Center by Protective shows the company's commitment to their dealer business partners," said RVDA President Phil Ingrassia. "The XtraRide program has earned RVDA's exclusive endorsement through excellent customer service, a strong agent network, and outstanding coverages."
In 2017, RVDA and Protective Asset Protection celebrated the 25th year of the association's exclusive endorsement of the XtraRide RV Service Contract Program.
"We are very pleased with our long-term relationship with RVDA and the benefits it has provided to both organizations," said Bill Koster, VP of specialty products for Protective Asset Protection.
The XtraRide program brings dealers increased profit opportunities while providing quality protection for their customers. Protective Asset Protection underwrites, administers, and markets its own service contract programs.
In addition to its ongoing support of RVDA through the exclusive endorsement, Protective Asset Protection is a leader in continuing education for RV dealers and their employees through partnerships with the annual RV Dealers Convention/Expo. Protective is, for the seventh year in a row, the Gold Partner for the 2018 Convention/Expo.