News
PRVCA Hires Lubomski as Education Director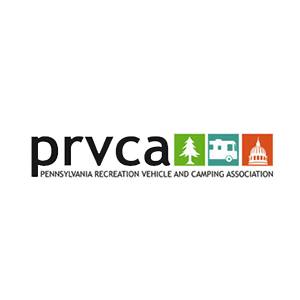 The Pennsylvania Recreation Vehicle and Camping Association (PRVCA) recently hired James Lubomski to serve as education director, effective April 4.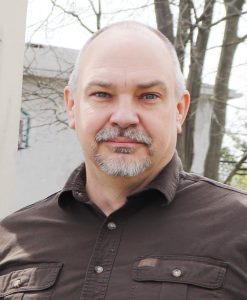 Lubomski brings more than 15 years of experience in education and training to PRVCA. He previously served as director of training and staff development for the Dauphin County Prison where he was the administrator for all staff training and development. He also served as the career and technical education advisor for the Pennsylvania Department of Education, leading statewide career and technical education standards for nurse aide training. He provided compliance review and approval for career and technical education programs; managed accreditation for adult education programs; served as an educator and instructor coach for administrators, teachers and staff; and developed career and technical education curriculums. In addition, he served as a program director and professor for the McCann School of Business and Technology and the Kaplan Center Institute.
In his role for PRVCA, Lubomski will oversee the association's education efforts. He will work with the education committee to develop education and training programs to benefit all PRVCA members, including nationally standardized instructional training for RV technicians at all levels, leadership development and consumer education.
"We are thrilled to welcome James to the PRVCA team," says Heather Leach, PRVCA executive director. "His vast knowledge of education, curriculum development, compliance and instruction will bring new ideas and value to our members so they can enhance their business operations, develop skilled staff members and better serve their customers."