News
PRVCA Hosts Second Annual Leadership Conference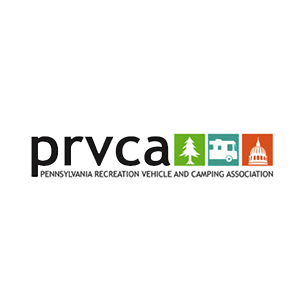 The Pennsylvania RV & Camping Association announces its second annual leadership conference, being held virtually from Monday, Jan. 25 to Friday, Jan. 29.
The event will feature one workshop per day, and topics include improving memory; how to adapt to change; an industry leadership discussion and Q&A with Don Clark, president and CEO of Grand Design; and the week will wrap up with a Friday morning keynote presentation featuring humorist and motivational speaker Will Bowen.
The event is free to PRVCA members, $200 for non-members. Membership in the PRVCA allows for access to many educational opportunities throughout the year for free, the organization said.
For more information and to register, click here.