News
Q&A with Cequent Americas President John Aleva
This article is from our older website archives. Some content may not be formatted or attributed properly. Please
Contact Us
if you feel it needs to be corrected. Thank you.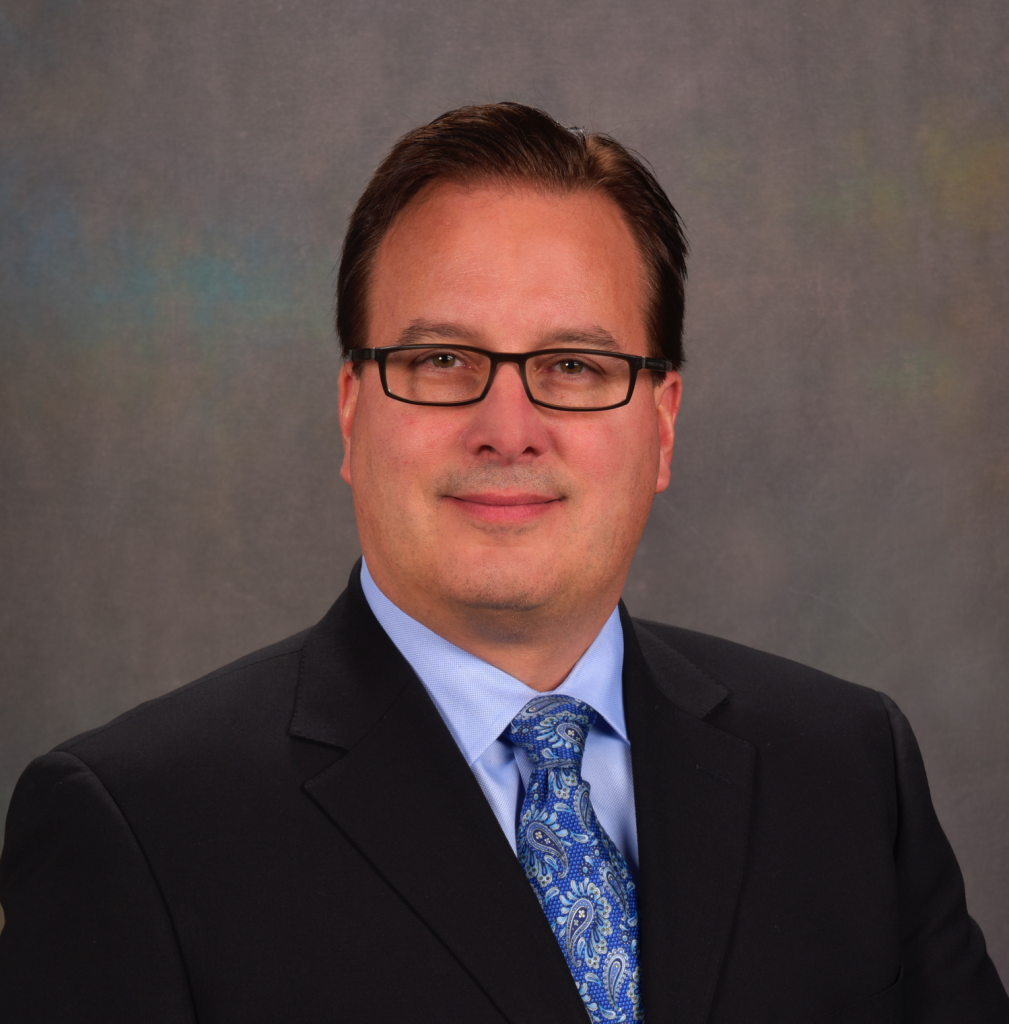 On July 13, Horizon Global executives rang the opening bell on the New York Stock Exchange, marking a ceremonious end to the spin-off process that separated the Cequent businesses from the TriMas Corp., and opening a new chapter for the towing and cargo management company.
Before the spin, Tom Benson retired from the company after a 17-year stint as president, and in April, John Aleva stepped in as president to lead the Cequent Americas group through the final stages of the spin from its parent company to its new position within Horizon Global (HZN).
In a recent interview with RV PRO, Aleva discussed the company's recent transitions, and outlined how the new landscape – and possible Horizon Global acquisitions – could affect Cequent's product lineup down the road.
RV PRO: What were the noteworthy changes you noticed in the transition from president of Cequent Consumer Products to leading Cequent Americas?
John Aleva: (It was a) big change in responsibility, I have many different businesses, locations, people and channels to learn, but I've been with Cequent since 2003, so that's going on 12 years in the industry. Actually, I worked in the Cequent Performance Products organization for the first three or four years after I started with the company. Being familiar with some of the key people and products in the Performance division will help my transition. It was also helpful that many towing products cross over into the retail channel where I was focused before the change.
RVP: One of the plans for Cequent is to merge Cequent Performance and Consumer Products. What affect will that have on the company's aftermarket and consumer buyers?
JA: Ultimately, what we want to be able to do is take all the expertise and all the products from both organizations and leverage them for all channels served.
For example, the retail team has been focused on developing towing accessories specific to retail, and because we were two different companies and two different systems, not all of those products were available to both customers.
In the future, Cequent Americas will be one entity, one organization, with the opportunity to provide products and services to all channels served via a common distribution network, one ERP system and one way to conduct business with us.
RVP: What is the impact of Cequent stepping out from a large, consolidated group of companies to a new company like Horizon Global?
JA: Under our old parent company (TriMas), the Cequent businesses were part of a portfolio, and the investments made in that portfolio were a decision of the parent company.
Many times, those decisions were to invest in the other TriMas businesses and do less investment in Cequent businesses, as they wanted to change their portfolio structure and round it out into more business-to-business investments that had different characteristics associated with margin and growth.
Under our new parent, the Cequent businesses will be able to decide how they want to invest or re-invest in the business, so this is a great opportunity for Cequent Americas. We will be able to acquire products or businesses that will bring new technologies or product extensions that make us more relevant to our customers and the end consumers. That's the biggest advantage I see.
RVP: Horizon Global President and CEO Mark Zeffiro has said that the company is looking at possible acquisitions. Is the company looking at markets that align with Cequent, or seeking to branch into adjacent markets?
JA: Certainly we will look for acquisitions to improve our Cequent portfolio and our Cequent product offering.
In the future, there's nothing that would restrict Horizon from adding another vertical – something completely different from Cequent – in the long term. But in the medium- to short-term, we will look for things that make sense from a Cequent perspective – that will benefit our current customer set in all channels served.
We would certainly continue to invest in Cequent businesses and we will certainly consider investing globally. No. 1, it's easier to invest in like-categories and adjacent products and categories, but at some point it would not be unrealistic to think that we wouldn't invest in something completely different from Cequent.
RVP: With the potential consolidation of CCP and CPP, is there potential to consolidate products among the various Cequent brands, where products overlap?
JA: In the case of brands, certainly there's the potential for some additional brand focus and possibly some brand consolidation to make sure that our brands are meaningful in the marketplace and that our hitches – in this case, the Draw-Tite brand or the Reese brand – have some level of differentiation between them and that they are front-and-center from the standpoint of our customers knowing the brands, trusting the brands and the quality that they represent, moving forward.
RVP: So would there be some consolidation and focus on brands?
JA: Possibly, however the key brands, nothing is going to happen to them in the future, that's for sure.
RVP: In the medium- to short-term future, what factors are you watching in the RV industry that may impact your company's business?
JA: The United States government; they continue to focus on adding regulations to our industries like CAFE (corporate average fuel economy) for automobiles. Added regulations to our industries could have a significant effect on the RV market.
At the end of the day, our business is driven by RV sales, truck sales, motorcycle, outdoor recreational vehicles (ATVs) and the marine industry. Intervention and regulation in those areas could adversely affect our business.
RVP: What is your current outlook on the RV industry, as a whole?
JA: I think there was a recent article suggesting aftermarket RV sales activity was somewhere in that 6 percent range – better than GDP, which is exciting and really tells the story about America's fascination with camping and outdoor activity.
Business is strong. We're very happy with how the U.S. economy is pulling through and the towing and RV industry continues to outpace GDP, so we're very excited about where things are headed.