RV News
Rear View Safety Hires New Engineer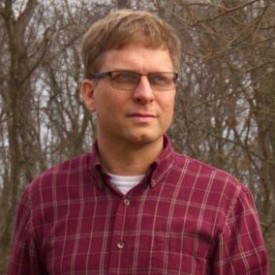 Rear View Safety and Safe Fleet has hired Allan McGuire as a product development engineer. McGuire comes to Rear View Safety with extensive experience in management and technology on an international level, as well as a strong background in high-power shortwave and AM and FM radio frequency engineering management.
McGuire started working out of the Elkhart, Ind., Rear View Safety office in late April. In addition to working with RV customers to develop applications, McGuire will provide engineering input to Rear View Safety's growing RV-focused team to expand the client base by improving current products and building new products with input from customers.
"I am looking forward to working with Rear View Safety's team and customers, utilizing our products to build industry solutions," said McGuire. "This is an exciting opportunity for developing and implementing new ideas and to expand our engineering capabilities."
Prior to joining Rear View Safety, McGuire co-founded and acted as senior design engineer and director of IP for Vast Power Systems. He also worked as a product Engineer at Lippert Components, and a product engineer III at Domestic/Atwood Mobile Products.