RV News
Rear View Safety Introduces Sensor System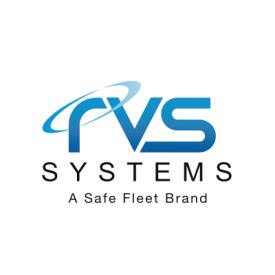 Rear View Safety has introduced a microwave blind spot sensor system designed for RVs and other large vehicles.
The RVS-122 Microwave Blind Spot Sensor System requires no drilling or complicated installation. The microwave sensors are placed behind the side paneling of the vehicle, and the driver is given visual and audio alerts when an object enters the blind spots slightly behind and to the side of the vehicle.
The RVS-122 can detect objects up to 60 feet away and works on vehicles up to 49 feet long. The sensors improve overall safety and increase driver confidence.
"The RVS-122 is a great blind spot solution for RVs," said Director of Marketing James Grossbaum. "It has a very simple installation, covers a wide range, and was specifically made for large vehicles like RVs."
For more information, visit www.rearviewsafety.com or call 800-764-1028.