News
Record Sales Continue for Luxury Motorhome Maker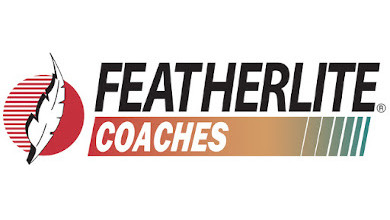 Just like so many other industries, the COVID-19 pandemic started out shaky for Featherlite Coaches.
Last spring, the luxury motorhome builder powered through sagging sales. Then summer hit, and things changed in a big way.
"It's just gained momentum. We're about to wrap up the best first quarter we've ever had in the history of the business," said Jimmy Adams, president of Featherlite.
For a company that's been around since the 1990s, it means a lot, especially when you consider the price point of the vehicles it's selling.
"You're talking about some of the new ones are over $2 million," said Adams. "It's kind of like a land yacht."
Complete with large TVs hidden in the ceiling, hand-laid tile and massive living spaces… and the market is booming.
Click here to read the whole story from Anthony Sabella at WTKR in North Carolina.
Featherlite manufacturers its high-end motorhomes in Suffolk, Va.