News
Regency Hires Industry Vet Kreider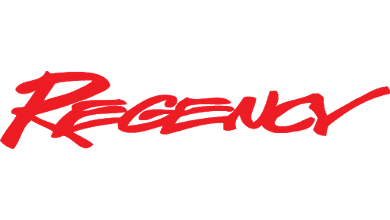 Fort Worth, Texas-based Regency RV announces the hiring of industry veteran Dan Kreider as its new vice president of operations.
Over his 24-year career in the RV business, Kreider has served in executive positions at KZ RV, launched Redwood RV and most recently was at Forest River RV for the past seven years. His level of expertise, leadership skills and passion for all things RV will undoubtedly thrust the Regency brand to even further heights, the company said.
"I'm looking forward to joining the Regency RV family and am particularly excited to work with such a tight knit team of craftsman. Some of these guys have been with Regency over 25 years and have been vital to the Regency legacy," explained Kreider.
His comments refer to Kent Ellington and Donny Parsons, two key leaders in the company who have been with Regency RV since 1995.
"Coming into a team that knows how to not only work together, but thrive collectively is something I feeling quite fortunate to be stepping into," Kreider said.