News
Registration Still Open for RV Aftermarket Event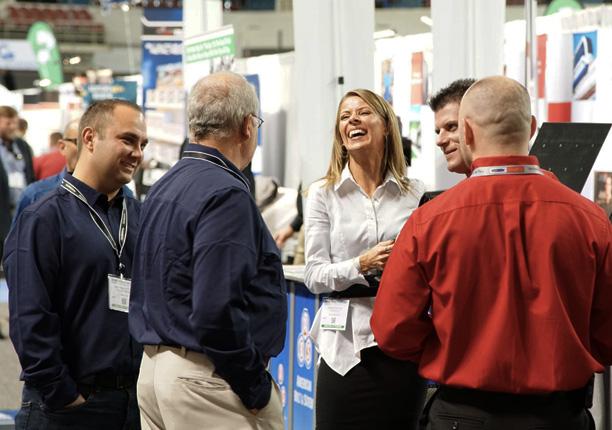 This year will also feature an online component for those who can't be there.
A reminder that registration is still open for the 2020 RV Aftermarket Conference, being held Aug. 10 to 13 at the Hyatt Regency Mission Bay in San Diego. The annual conference is a three-day event where the top aftermarket suppliers, distributors, and manufacturers' agents in the RV industry meet to discuss the latest products and services before the majority of industry catalogs drop, and before the fall and winter RV shows.
The conference is only open to RV Industry Association members. During the event, companies will have one-on-one "appointment sessions" to share vital business information from those who have a record of success in the industry. This year, in addition to the traditional meetings, the RV Aftermarket Conference will be offering a "hybrid" format to accommodate either an in-person physical attendance or virtual participation. All companies who register for the event will be part of the meeting schedule application that pairs up suppliers with distributors.
For more information and to register, click here.