RV News
Relentless Dealer Services, Lakota Trailers, and Bish's RV Partner on Rodeo Scholarship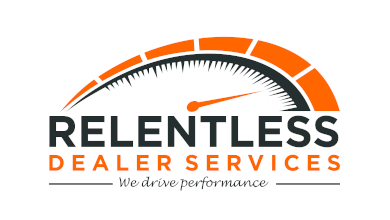 Relentless Dealer Services (RDS), Lakota Trailers and Bish's RV partnered to provide $6,500 in scholarships for the Indiana High School Rodeo Association (INHSRA).
INHSRA provides tremendous value to Indiana families who compete in rodeo locally and on a national level. In addition to the life lessons learned in rodeo, INHSRA distributes thousands of dollars in scholarships each year to graduating seniors.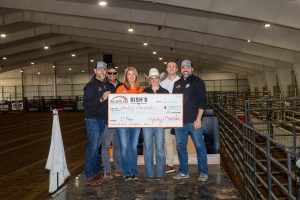 For the 2022 graduating class, RDS, Lakota and Bish's RV provided a sales competition to 'sell' a Lakota horse trailer. Students were given a "Trail to Sale" sales process, along with the detailed scoring system to prepare for their respective presentation.
"Historically, we've used traditional methods to determine who receives each scholarship. This process not only provided a lot of fun for our students, but also taught them life skills that they can use regardless of their future career path," said Tim Rice, president of INHSRA.
Jamison Carrier of RDS said, "We believe in the tradition and values of rodeo, and we believe in the students. We're grateful to have an opportunity to invest in their future."
While rodeo is often seen as a western sport, it is alive and well in the RV Capital of Indiana. The top INHSRA competitors haul their horses to Cheyenne, Wyoming, in July to compete against the top students from across North America.
Congrats to Presley Haworth for taking home the top prize with a $2,500 scholarship. After competing at Nationals this summer, Haworth said she is looking forward to attending IU South this fall, where she'll major in marketing and sales.