RV News
Relentless Offers F&I Masterclass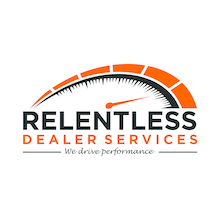 Relentless Dealer Services announced the next session of its RDS F&I Masterclass. The three-day, comprehensive bootcamp will be held at the RDS Building in Indianapolis on Oct. 11–13.
"Any top performing F&I department doesn't just close deals – it protects the dealership, maximizes profit and provides a great customer experience every time," said Dom Zappia, lead instructor and RV industry expert. "This masterclass will help participants do just that by giving them strategies to identify the strengths of indirect lenders, assess the most profitable approvals and turn cash buyers into finance customers."
Not only will participants get a chance to demonstrate their learning with quizzes, they'll also have hands-on practice with situational role play scenarios and tools that will take their F&I game to the next level," Zappia added.
Space for the masterclass is limited; click here to learn more and register.