News
RELiON Donates Lithium Battery Package to Ocean Cleaning Project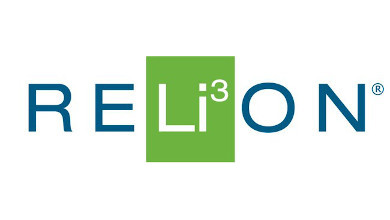 RELiON Battery, has announced a  partnership with the New England-based non-profit Rozalia Project by funding a lithium battery upgrade for its sailing research vessel, American Promise. As part of RELiON's Limitless Blue campaign to give back to environmental causes, and as fellow "1 Percent for the Planet" members, Rozalia Project said it will help RELiON execute its mission by protecting and cleaning the ocean through technology, research and more.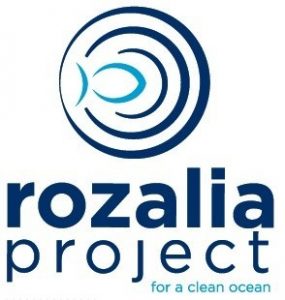 "RELiON is extremely excited to support Rozalia Project with their lithium battery installation and upgrade. We're honored that our batteries will power future expeditions on American Promise, the greenest sailing research vessel in the world," said RELiON Battery CEO Paul Hecimovich. "We are in awe of team Rozalia Project's tireless work and are esteemed to partner with such an amazingly dedicated organization. This partnership furthers RELiON's commitment to our Limitless Blue initiative through which we give back to non-profit organizations fighting for a healthier and more sustainable environment."
The Rozalia Project has cleaned and protected the oceans since 2010, according to the announcement.
American Promise was designed by Ted Hood and made famous by Dodge Morgan's solo trip around the world. It was then used as an offshore sail training vessel for the United States Naval Academy. American Promise acts as the Rozalia Project's mothership during their work, addressing issues that affect ocean health in New England's coastal waters and beyond. Notably, it gives the Rozalia Project the ability to operate far from shore for extended periods of time. RELiON batteries said it will "help power American Promise to continue Rozalia Project's mission to clean our oceans."
"Corporations have an opportunity to cut a wide path through their actions and RELiON Battery is doing just that. We are honored to partner with RELiON Battery and stand with them as we fight to clean and protect our oceans," said Rozalia Project Executive Director Ashley Sullivan. "Through their contribution of innovative lithium battery technology and financial support, our expedition research vessel, American Promise will continue to be a showcase of sustainable and low footprint living possibilities both on and off the water."