RV News
Renowned Economist to Headline RVs Move America Week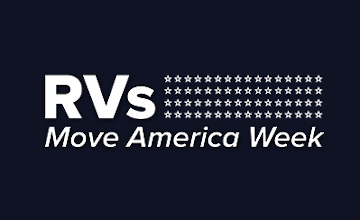 Chief Global Economist Bernard Baumohl of The Economic Outlook Group will address RVs Move America Week attendees during lunch on Monday, June 5. Baumohl is an award-winning economics reporter with TIME magazine who covered the White House, Federal Reserve and Wall Street. In addition, he is a member of the monthly Wall Street Journal Economic Forecast Panel and his projections on the economy and geopolitical outlook are frequently cited in the New York Times, Washington Post, Business Week, Financial Times, and on National Public Radio. His reputation is one of being ahead of the curve in assessing the direction of the U.S. and world economy.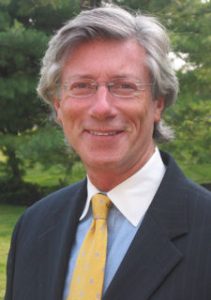 RVs Move America Week is taking place June 4-8 in Washington, D.C. The event will begin with two days of committee meetings and feature an opportunity to meet with federal policymakers. Participants will gain insight on the state of the RV industry from association leaders and on the policies of the administration from political speakers.
Forest River is the sponsor of Baumohl's Monday speech.