RV News
Report: 793K Unemployment Claims Last Week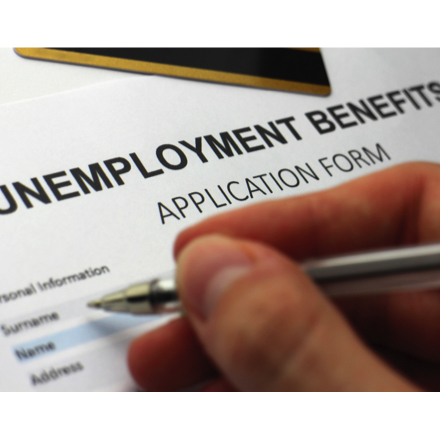 New weekly unemployment claims pulled back slightly but held at elevated levels last week, and the prior week's new claims were upwardly revised as the coronavirus pandemic exerted more pressure on the labor market.
The Department of Labor's weekly report on Thursday as compared to consensus estimates compiled by Bloomberg, indicate:
Initial jobless claims, week ended Feb. 6: 793,000 vs. 760,000 expected, and a revised 812,000 during the prior week
Continuing claims, week ended Jan. 30: 4.5 million vs. 4.4 million expected, and a revised 4.7 million during the prior week
New weekly jobless claims fell relative to the prior week's level, which was upwardly revised to 812,000 from the 779,000 previously reported. This brought new claims for the week ended Feb. 6 to the lowest level in five weeks. And despite last week's upward revision, the four-week moving average for new claims fell by 33,500 to 823,000.
Click here to read the full report from Emily McCormick at Yahoo Finance.