RV News
Report: Average Boat Buyer Age Drops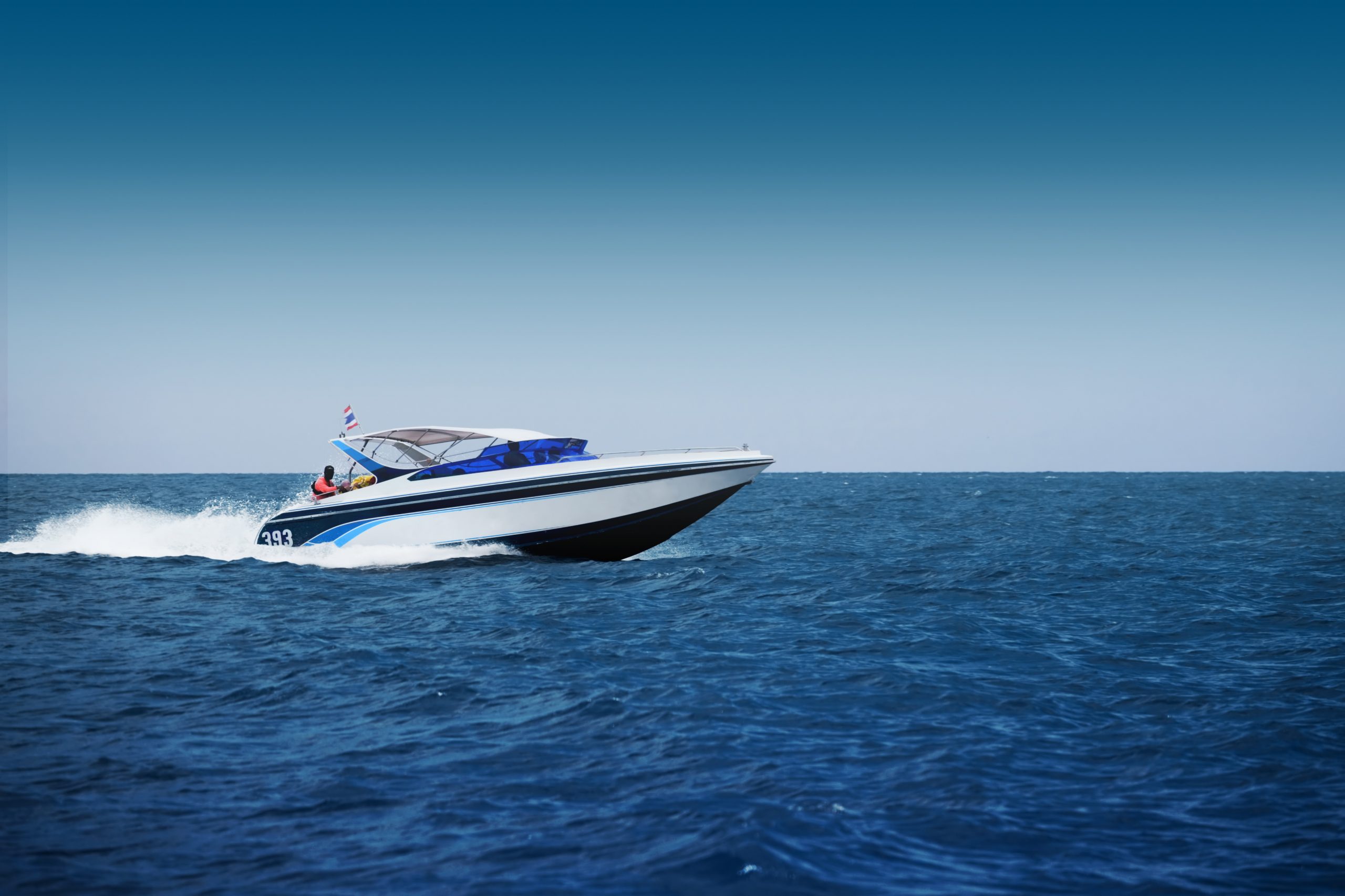 The customer base in boating has been consistently aging for years now but COVID has changed that trend, according to a recent report by Trade Only Today.
Through mid-2020, the average age of new powerboat buyers decreased by roughly two years compared to the same period last year, according to Info-Link Technologies, a Florida firm that tracks new and used boat registrations.
"For the first time in a decade, the number of new boat buyers under 40 surpassed the number of buyers over 60," said Jack Ellis, managing director for Info-Link.
Additionally, personal watercraft saw the average age of buyer drop about a year to 46, and tow boats saw the average age decline to 47. Runabouts and jet boats also declined to age 49.
"Our speculation is that this is being driven in large part by buyers who still have children in the home and are seeking a means of escape to spend time with their families in a more controlled and enjoyable environment," added Ellis.
Read the full report here.