News
Report Coming on Economic Impact of U.S. Outdoor Recreation Industry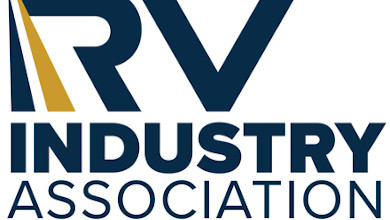 The RV Industry Association wants to inform its members of an upcoming Zoom presentation where the U.S. Department of Commerce will release its findings on the size and impact of the outdoor recreation industry on the U.S. economy.
This is the fourth year of the Commerce Department's Outdoor Recreation Satellite Account report, compiled by the department's Bureau of Economic Analysis. It looks at the outdoor industry's impact on both state and national levels.
The RV industry, along with other members of the Outdoor Recreation Roundtable, were instrumental in securing funding for this annual report.
"Participation in outdoor recreation is currently undergoing its most significant expansion in decades," said Jay Landers, RVIA vice president of government affairs. "More Americans than ever are taking to RVing and the outdoors, and it's critical to note the significant contributions being made to the broader American economy."
This presentation is open to anyone who would like to register. Among the presenters will be:
Members of Congress
Outdoor recreation industry leaders
Administration officials
Bureau of Economic Analysis experts
State Office of Outdoor Recreation directors
The presentation will be done via Zoom on Tuesday, Nov. 9, at 10 a.m. ET. Click here to register for the event.