News
Report: Fuel Prices and Demand Highest in California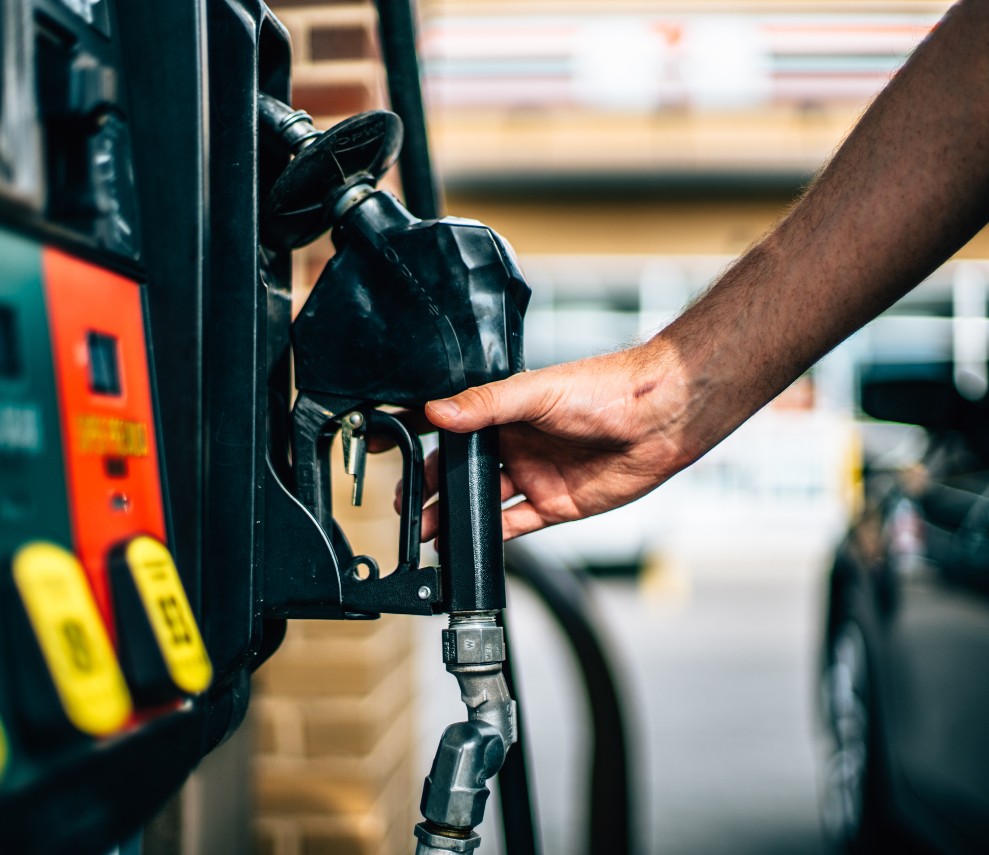 After a massive dip in traffic and a decrease in gas prices last year, a recent report by GasBuddy has found that drivers are back on the road and the cost of gas is rising.
"Gas prices have been rising over the past four months and the national average now sits at $2.86 per gallon, the highest since peak summer prices in 2019," the report said.
According to GasBuddy fuel transaction data, weekly gasoline demand set a new pandemic high, with some daily figures above the pre-pandemic figures for the last couple of weeks.
The report also revealed the correlation of aggressive driving ("road rage") and the price of gasoline. The study examined millions of GasBuddy Drives data during the first quarter of 2021 when gas prices jumped most rapidly, and looked at which cities had the highest frequency of aggressive driving habits like rapid acceleration, hard braking, and speeding. California dominated both lists, with four cities making it onto the top 10 list of cities with the most aggressive drivers, and capturing every single spot for the cities with the highest gas prices.
In the "Top 10 Cities with the Most Aggressive Drivers" list, Sacramento, Los Angeles, and San Diego took the top three spots respectively. Meanwhile, the "Top 10 Cities with the Most Expensive Gas" list featured San Francisco, San Rafael, and Santa Rosa, Calif., in the top three.
"California has amazing sunshine but gas prices in that state have always been historically high due to state-mandated specially formulated fuel, a carbon management program, and high fuel taxes," said Patrick De Haan, head of petroleum analysis at GasBuddy. "All that hard braking could be caused by seeing the rare cheap price at some gas stations."
Read the full report and see the full lists here.