News
Report: RV Shipments to Top 600K This Year and Next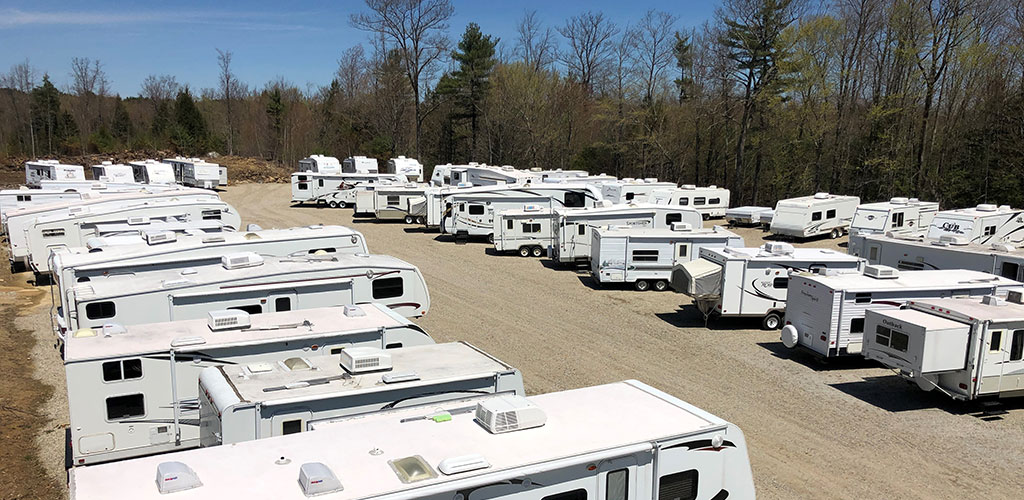 RV wholesale shipments are projected to exceed 600,000 units in both 2021 and 2022, according to the Winter 2021 issue of RV RoadSigns, the quarterly forecast prepared by ITR Economics for the RV Industry Association (RVIA).
"RV manufacturers and suppliers have accomplished something never before seen with the incredible number of RV produced in 2021 and forecasted to be built in 2022," said RVIA President and CEO Craig Kirby. "More RVs will be headed to dealer lots in 2022 than ever before, allowing even more consumers to experience the freedom and control of traveling the country in their ideal RV."
The latest forecast for year-end 2021 RV shipments ranges between 593,600 and 610,800 units with a most likely year-end total of 602,200 units, a nearly 40 percent gain over the 430,412 units shipped in 2020. Continued growth is expected through 2022 with shipments ranging between 599,760 and 627,700 units, with a most likely total of 613,700 units, an increase of 1.9 percent over 2021.
"The RV industry is looking at double-digit growth rates into mid-2022, due in part to low inventories, the strong financial standing of consumers, and the desire of consumers to get outdoors and experience an active outdoor lifestyle," said Jeff Rutherford, RVIA chairman and the president and CEO of Airxcel. "Thanks to the RV manufacturers and suppliers, more consumers than ever before will be able to take advantage of all of the benefits of owning an RV."
RV Industry Association members can view the Winter 2021 issue of RV RoadSigns here.
ITR will present its Winter RoadSigns Forecast in a webinar this coming Monday from 2 to 3 p.m. ET. Open to members only, it can be found here.