RV News
REV, Alliance, Keystone, Forest River on NHTSA's Weekly Recall List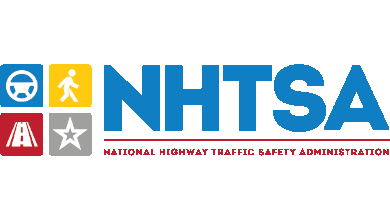 Several RV companies make appearances on this week's vehicle recall list, published by the National Highway Traffic Safety Administration.
REV Recreation Group is recalling the following makes and models: the 2023 American Coach American Tradition; the 2023 Fleetwood Bounder, Discovery, Discovery LXE, Flair, Flex, Fortis, Frontier, Frontier GTX, Pace Arrow and Southwind; and the 2023 Holiday Rambler Admiral, Armada, Eclipse, Endeavor, Invicta, Nautica, Navigator and Vacationer. All are because of an entry door latch failure, and the recall number is 23V166.
Alliance RV is recalling its 2023 Valor because incorrect wheel/tire assemblies may be overloaded. The recall number is 23V167.
Keystone RV is recalling its 2022-23 Cougar because an emergency exit window was not installed. The recall number is 23V169.
Forest River is recalling its 2019-22 Cargo Mate, its 2019-23 Continental Cargo and its 2020 Cross Bow because of corrosion on the remote control circuit board. The recall number is 23V182.