RV News
REV Group Forms Alliance with Daimler Buses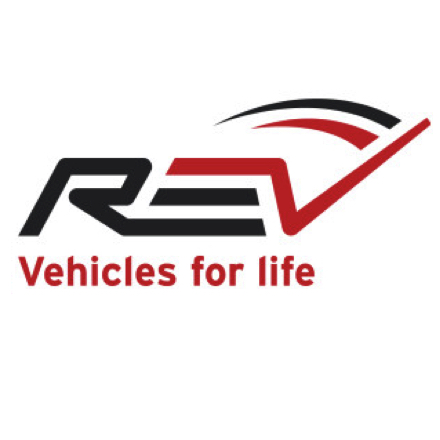 REV Group has announced that its subsidiary, REV Coach has been awarded the Daimler AG's bus division North American sales rights to Setra Brand Coaches.
Beginning this month, REV will sell Setra motor coaches in the U.S. and Canada. Visitors of the upcoming 2018 UMA Motorcoach EXPO in San Antonio, Texas will already find a Setra motor coach at REV's exhibition stand. REV Coach succeeds touring coach manufacturer Motor Coach Industries International (MCI) as Daimler Buses general distributor in North America.
To guarantee a smooth transition process long-term partner MCI will remain in charge of after-sales service until June 29.
Starting July 1, REV Coach will also be responsible for Setra's after-sales service. In addition to distribution of Setra coaches, the parties have agreed to a strategic partnership to jointly explore further opportunities in the North American market in the future.
"Together with the REV Group, we will strive to further expand Setra's Market coverage, strengthen our performance, and further improve support to better serve our coach customers in the U.S. and Canada," said Ulrich Bastert, head of marketing of sales and customer services at Daimler Buses. "On this occasion, it is important to me to also thank our previous partner MCI for their contribution to our coach business in North America. In particular, we thank MCI for being very cooperative during the entire transition process, although we decided to terminate the distribution rights agreement as the product ranges of both companies do not fit perfectly well with each other."
"We are absolutely delighted with this new opportunity to partner with Daimler Buses to explore strategic initiatives in North America," said Tim Sullivan, CEO and president of REV Group. "This collaborative agreement provides for limitless transportation opportunities to explore in North America that we jointly believe will significantly enhance our overall market presence."