News
REV Group Hires New CFO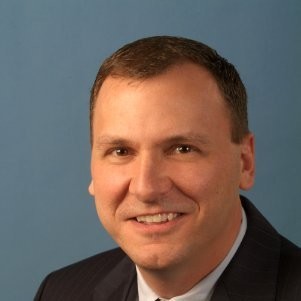 REV Group's new CFO, Mark Skonieczny
Milwaukee-based vehicle manufacturer REV Group has hired Mark Skonieczny as its new chief financial officer, replacing Dean Nolden.
Skonieczny was most recently vice president and corporate controller of Adient PLC. Before that, he spent 17 years at Johnson Controls in a variety of financial roles including vice president of corporate development; vice president of finance, global aftermarket-power solutions; vice president of finance, Middle East, Latin America and NA Systems-Building Efficiency; and assistant corporate controller.
"I am pleased to welcome Mark to our leadership team," said Rod Rushing, president and CEO of REV Group Inc. "Mark brings a broad set of experiences in leading financial teams within industrial manufacturing companies including driving operational change and leading transformational portfolio initiatives. I am certain that Mark will have an immediate impact to our business and accelerate our efforts to become a top performing industrial company."
As CFO, Skonieczny will lead REV Group, Inc.'s financial organization and be responsible for accounting, treasury, financial planning and analysis, tax, corporate development and investor relations.