RV News
Rina Aponte Celebrates 25th Anniversary with Priority One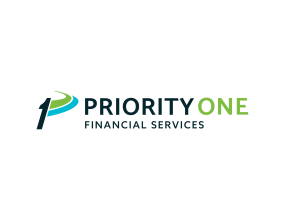 Rina Aponte, senior operations manager for Priority One Financial Services, is celebrating her 25th anniversary of employment with the company, which is a full-service finance company serving RV, marine and trailer dealers.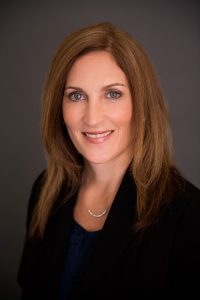 Aponte started at Priority One in 1998, when the company had just 13 employees. Today, it employs more than 70 team members, and Aponte oversees more than 40 in her division.
"Over the years, I've learned how to sell the 'why' and trained my team to do the same," said Aponte. "Now, we have a system of leaders and mentors that extend that training to newer employees."
Under Aponte, the operations division has won several awards, most notably for its specialty in serving credit-challenged customers, and for equipping customers with extended service contracts to fit their needs. A veteran of the Navy and the recreational industry, she leads the team to communicate clearly and effectively with dealers and their customers.
"My leadership evolves every year that I'm with Priority One. I try to be intentional, take a break and care for my team," said Aponte. "That's just as important as the work itself. People stay around for people – anyone at Priority One will tell you that's part of what makes us special."
In 2021, Aponte was named to Boating Industry's list of "Women Making Waves," awarding women who make significant contributions to the marine industry.
"Priority One's quality relationships with dealers, standards of professionalism and level of service are unequivocally part of Rina Aponte's unique mark on the company and industry," said Heather Mariscal, president of Priority One.
Long-tenured employees are common at Priority One. More than 50% of its staff have been employed for more than five years, and nearly 30% for more than ten years.