News
RKS Off-Road Announces Ventura RV Connection as Newest Dealer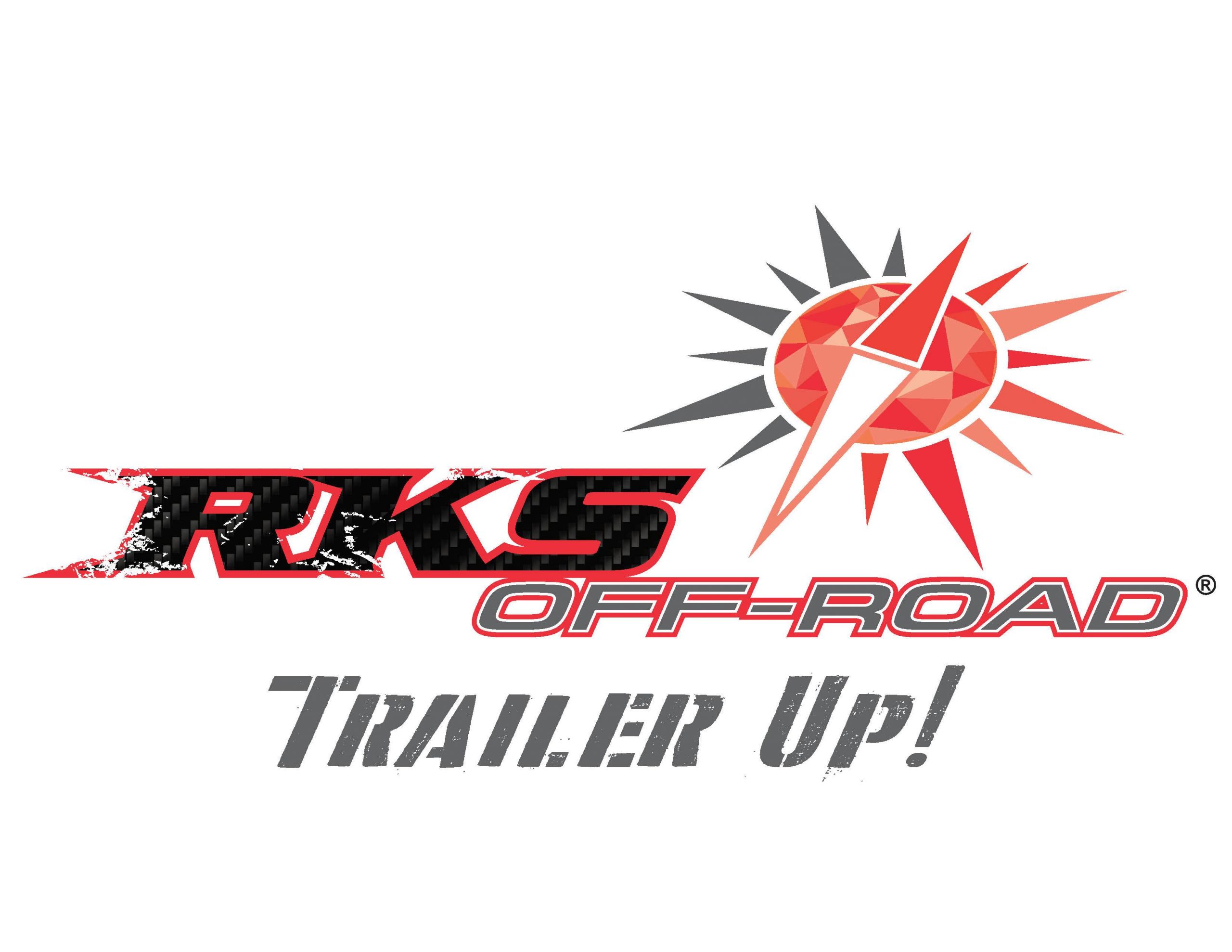 RKS Off-Road has signed its fourth U.S. dealer in as many months for its Purpose Trailer.
Ventura RV Connection in Oxnard, Calif., is a family-owned business with a long-standing history in the local community. Because of its location, the company serves beach-going campers as well as those headed for the mountains or the desert.
"Our focus is on relationships," said Martin Ramirez, president of Ventura RV Connection. "We want our customers to feel like family and that starts from the very first interaction. Our team have more than 40 years of RV experience and are avid outdoor adventurers themselves. That means we are well placed to make sure every customer gets the product that suits their needs perfectly. The team at RKS share that same personalized approach – they don't make trailers for everyone; they make trailers for 'you' and that's a huge differentiator for us."
"The team at Ventura RV Connection really embody the bespoke approach we have to every trailer we build," said Elisabeth Gritsch, co-founder of RKS Off-Road. "We want each and every unit to be suited perfectly to its owner, fit for their needs, and without compromises. That's exactly how Martin and his team approach every customer and we're thrilled to be partnering with such a like-minded group."
The Purpose Trailer is priced from $49,900.