News
Roadtrek Hits A Major Milestone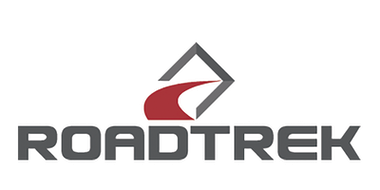 Roadtrek Inc., a Class B manufacturer in North America, has marked a big milestone, as it has recorded 500 retail units sold.
Roadtrek Inc., established in 2019, said it began shipping Roadtrek motorhomes 17 months ago and is thrilled to be celebrating 500 units delivered into the hands of retail customers across North America.
"We have come a long way since we opened our doors two years ago." said Dane Found, CEO of Roadtrek Inc. "This milestone is a testament to all our employees, dealer partners, suppliers and of course our incredible group of owners who are as proud to own a Roadtrek as we are to build them."
The milestone unit was sold at Sicard RV, in Smithville, Ontario, a family-run RV dealership that has been in the business for over 50 years.
"Not only are our customers happy with their units, but Roadtrek has continued to provide us with exceptional service and fostered a long-lasting relationship with Sicard RV and we are thrilled to be part of an important milestone for the company." said Roger Sicard, general sales manager for Sicard RV. "As the industry continues to grow, we are excited to see what's next in store for Roadtrek and how we can keep making our customer's camping dreams come true!"